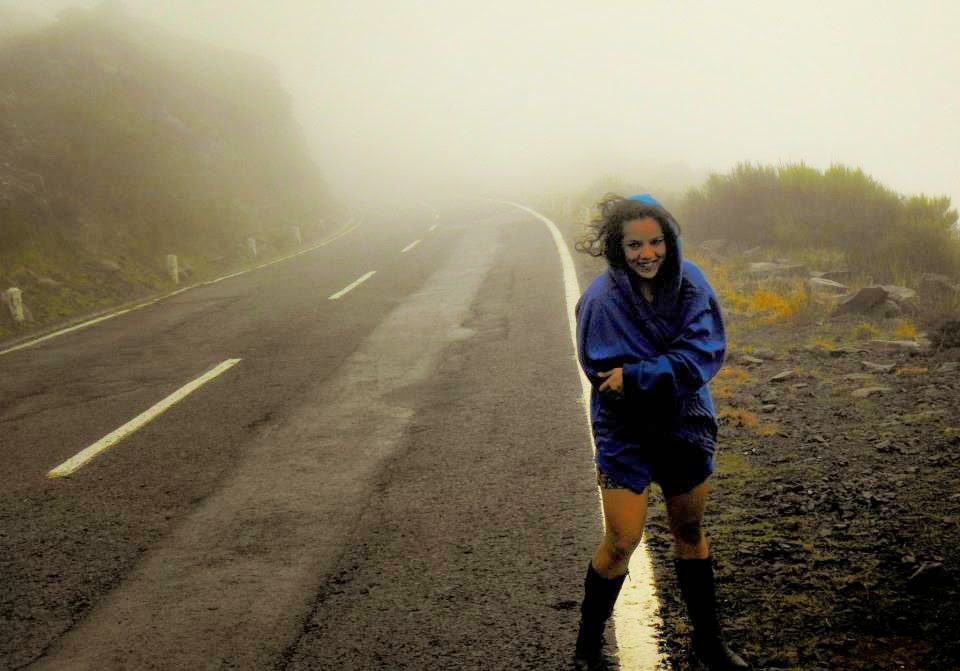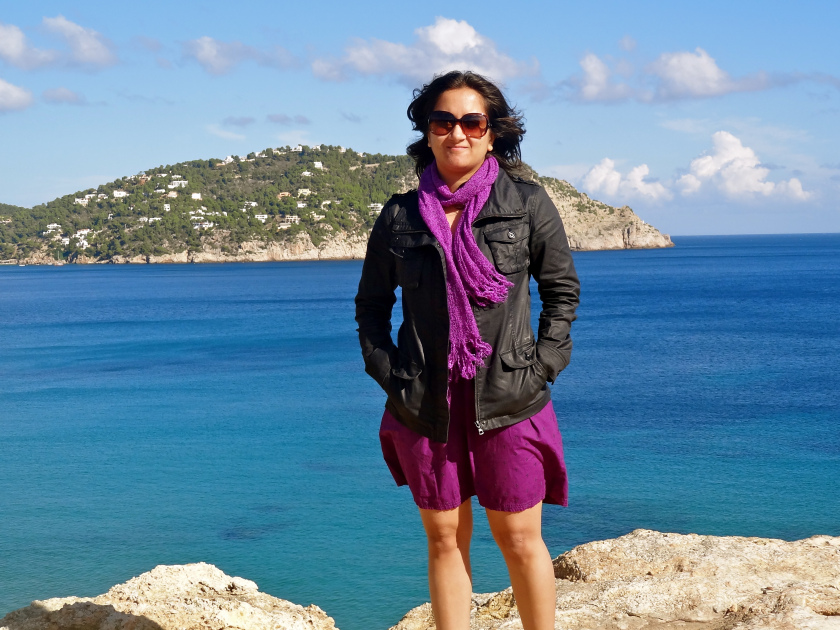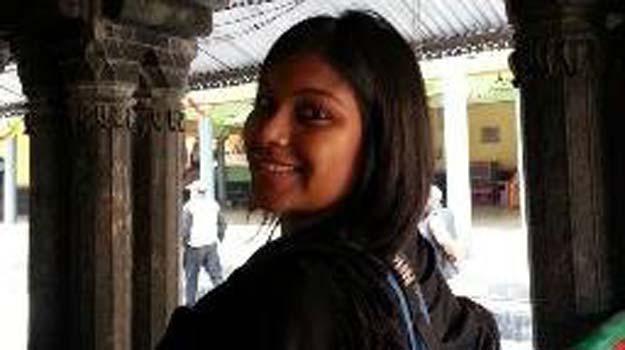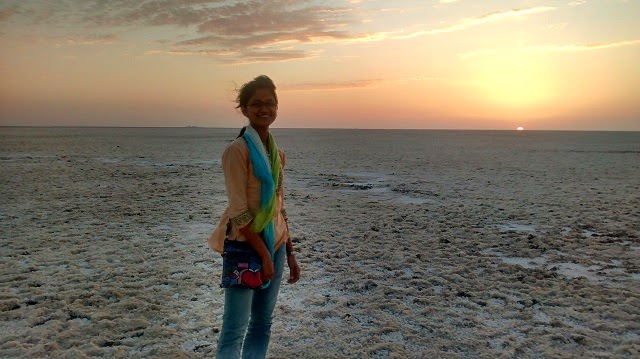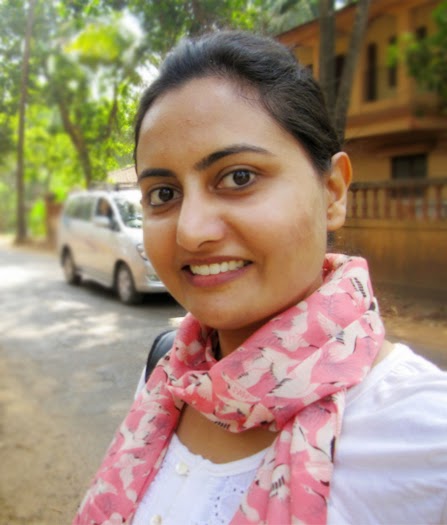 Traveling is not just about visiting new places and enjoying. It is also about understanding more about the world, different people and experience new things. It really helps you to gain insights on various aspects of life. You learn about different cultures and gain several facts about life in other parts of the world. It is always good to travel with someone you love and care about but there are people who really enjoy traveling alone. In this blog we want to present these amazing girls who have the courage to travel solo on their own. If you are really interested in traveling then you should be following these amazing women solo travelers.
Ankita Mahabir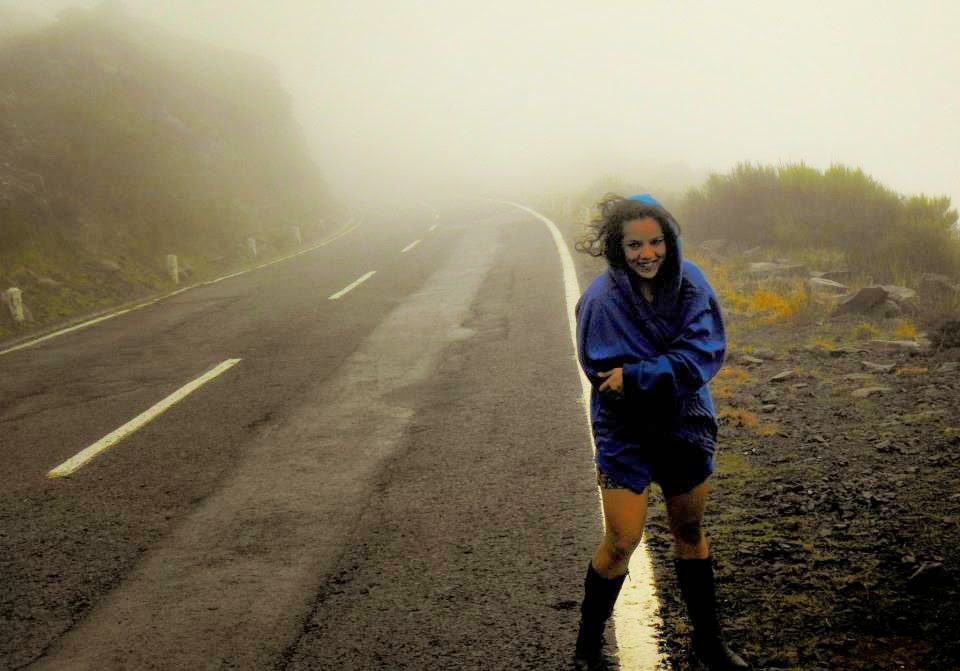 She is one of solo traveler from India. she did schooling from Mayo College Girls School, Ajmer and she completed her further studies from Lady Shri Ram College from Delhi University. She like to travel alone. She started traveling solo at 21 and it's now one of her favourite ways to travel. She love how carefree and exhilarating solo travels can be and personally, she more open to talking to other people. She believe she is a better traveller when she travelling solo. She visited many countries. She also worked in Digital Media industry.
Blog link: http://livingandescaping.com/
Shivya Nath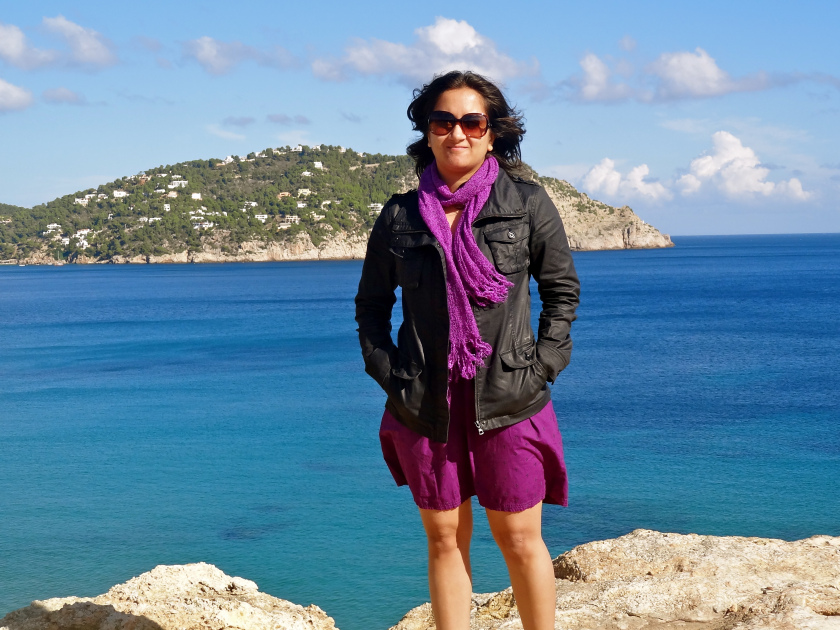 She was just 23 year old (in 2011) when she quit her corporate job to travel the world. She lives a nomadic life, seek adventures off the beaten path, and work on the go to fund her travels. The Shooting Star is the home of all her travels, and she hope to inspire you to step out of your comfort zone and discover the world. she believe that our travel choices have an impact on the places we visit. On other part, she prefer public transport, avoid buying mineral water bottles, and try to look for local experiences..
Blog link: http://the-shooting-star.com
Amrtita das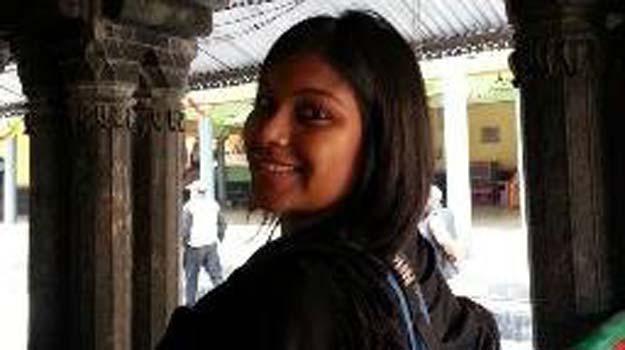 She is a freelance travel writer and a travel blogger based in India. In April 2014, she quit her full-time job to become a full-time traveller. Currently, she make money by working with a number of publications and travel websites and through blogger collaborations.she took up her first seasonal job as a property manager in Goa then after some time she started solo travelling.
Blog link: http://www.travellingidesofmarch.com
Elita Almeida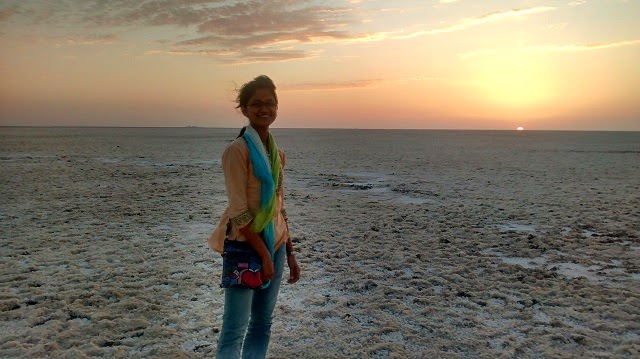 She likes to share stories and experiences from the road through her blog. She quit her 9-6 job in December 2014 because she travel bug grew tentacles of its own. She got selected as the first Himsagar Fellow by SocialCops .During this six month program she has solo travelled on her way extensively through the states of Bihar and other cites too. She is an aspiring writer who thrives at the confluence where travel meets development sector. She document every journey undertaken - that's what #HaveFeetWillTravel is all about.
Blog link: http://nomadicthunker.blogspot.in/
Renuka Singh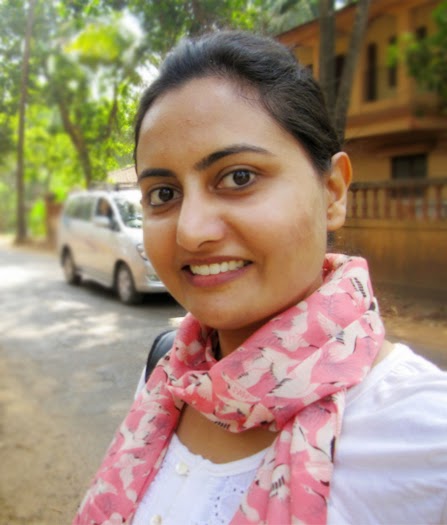 She is an Indian Travel Blogger who loves to travel and click photographs. She believe more than money one needs 'courage' to travel, and more than destinations. Her first published work was in Filmfare magazine for their Letters Column. she started writing a novel in 2008. she has also worked with a publishing company - Archies Gifts and Greetings, which has names like Helpage, CRY and UNICEF to its credit. She started pursuing photography in 2007. Now she has her own blog site.
Blog link: http://www.renuka-voyagerforlife.com/