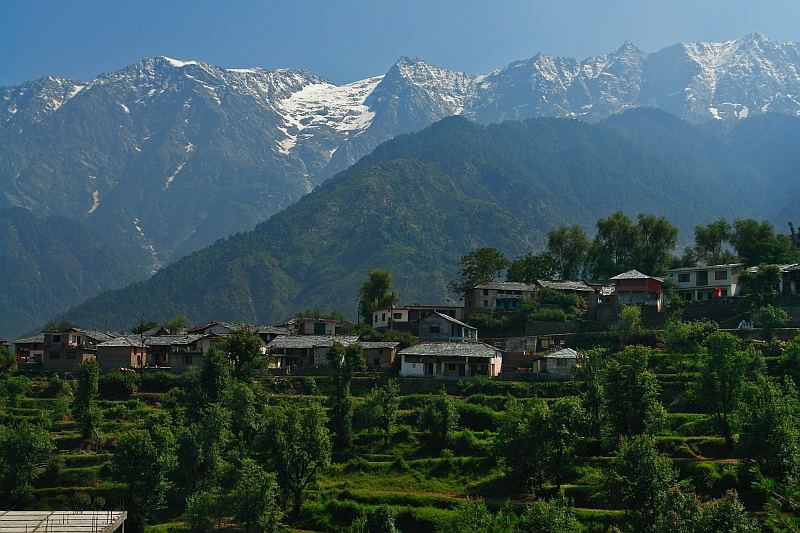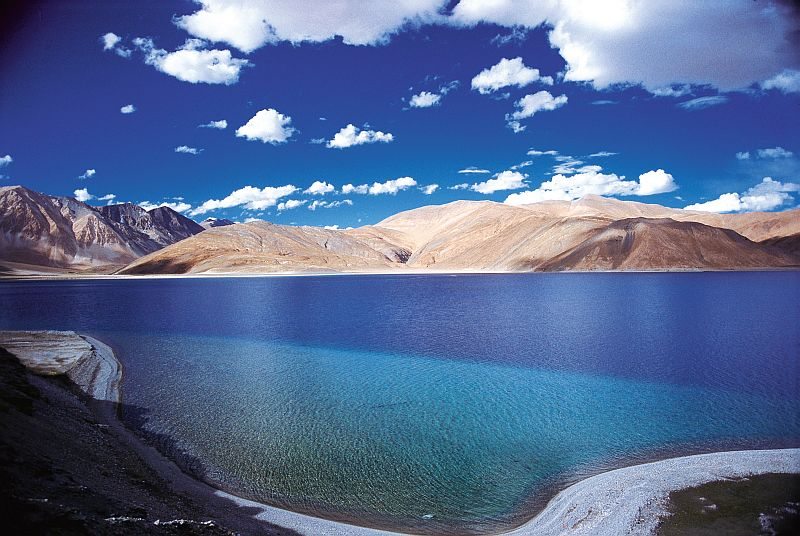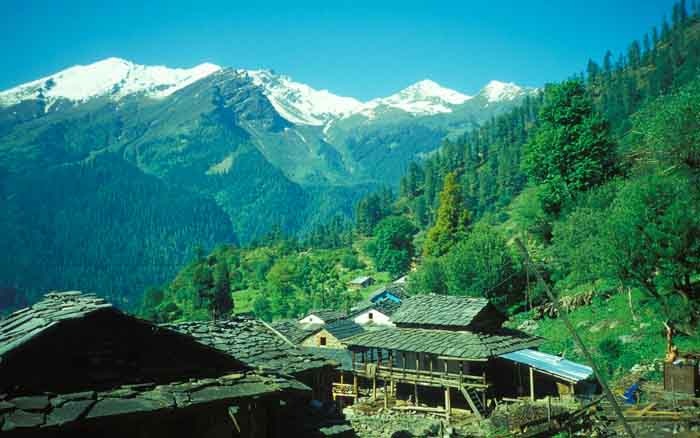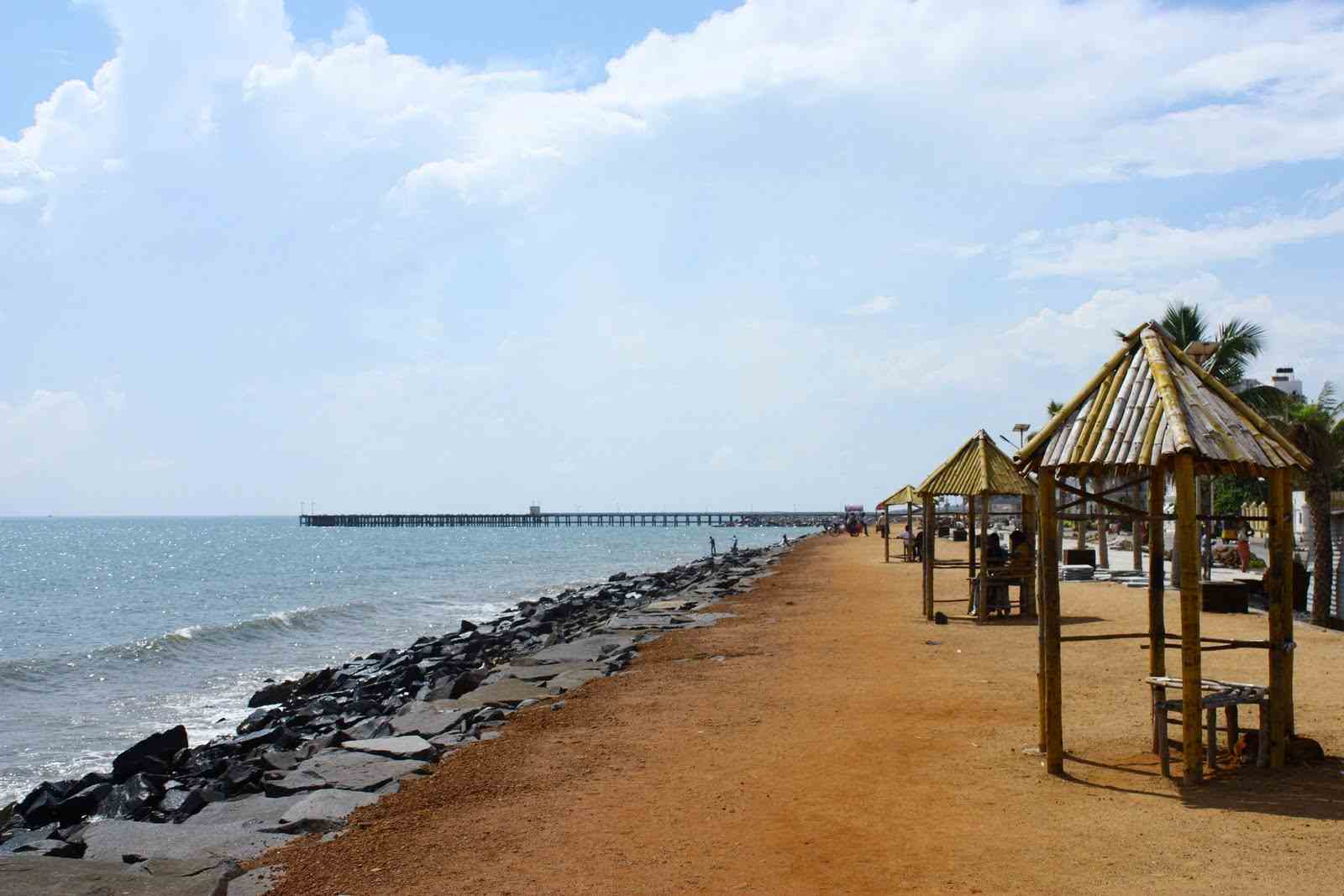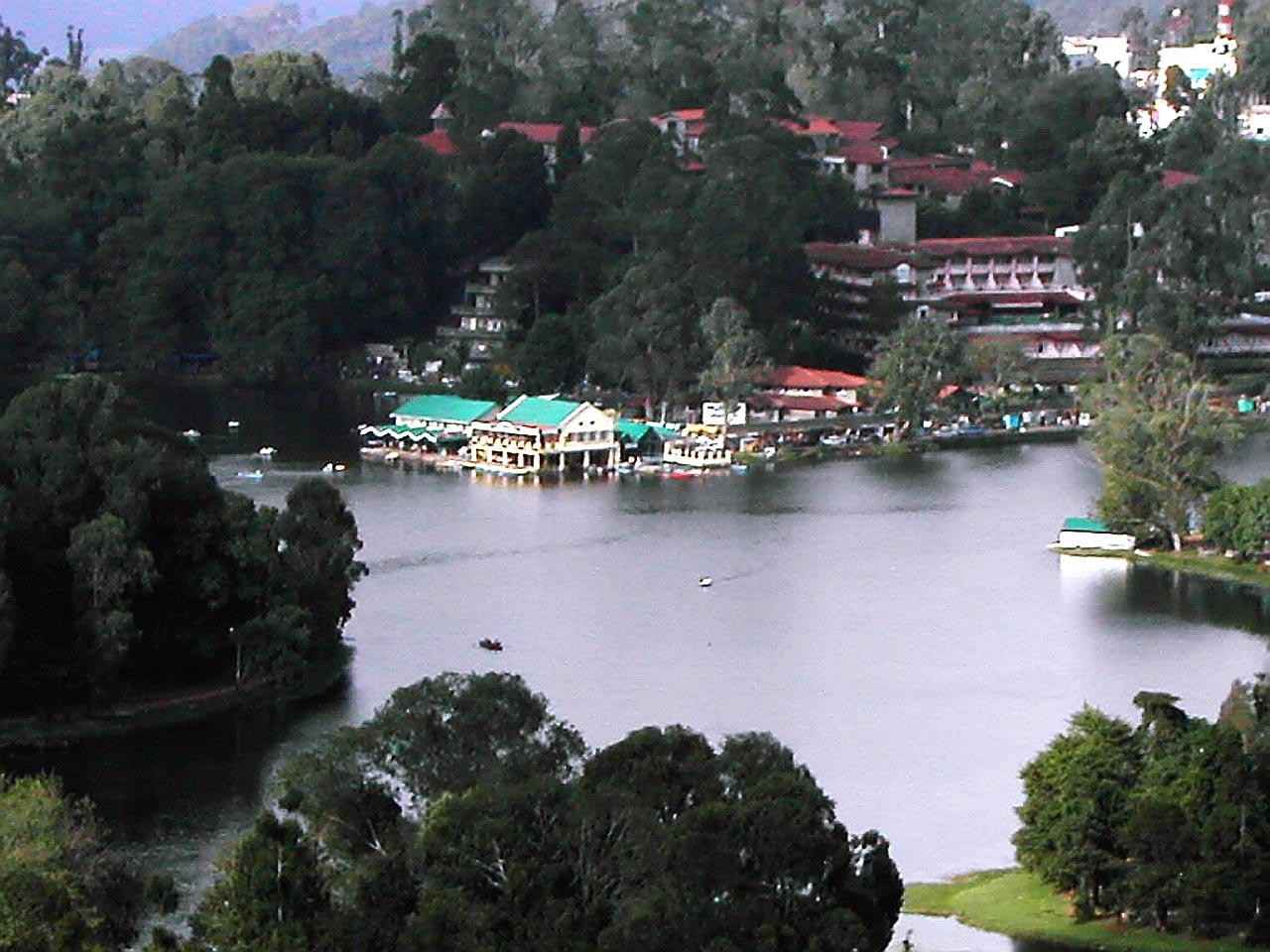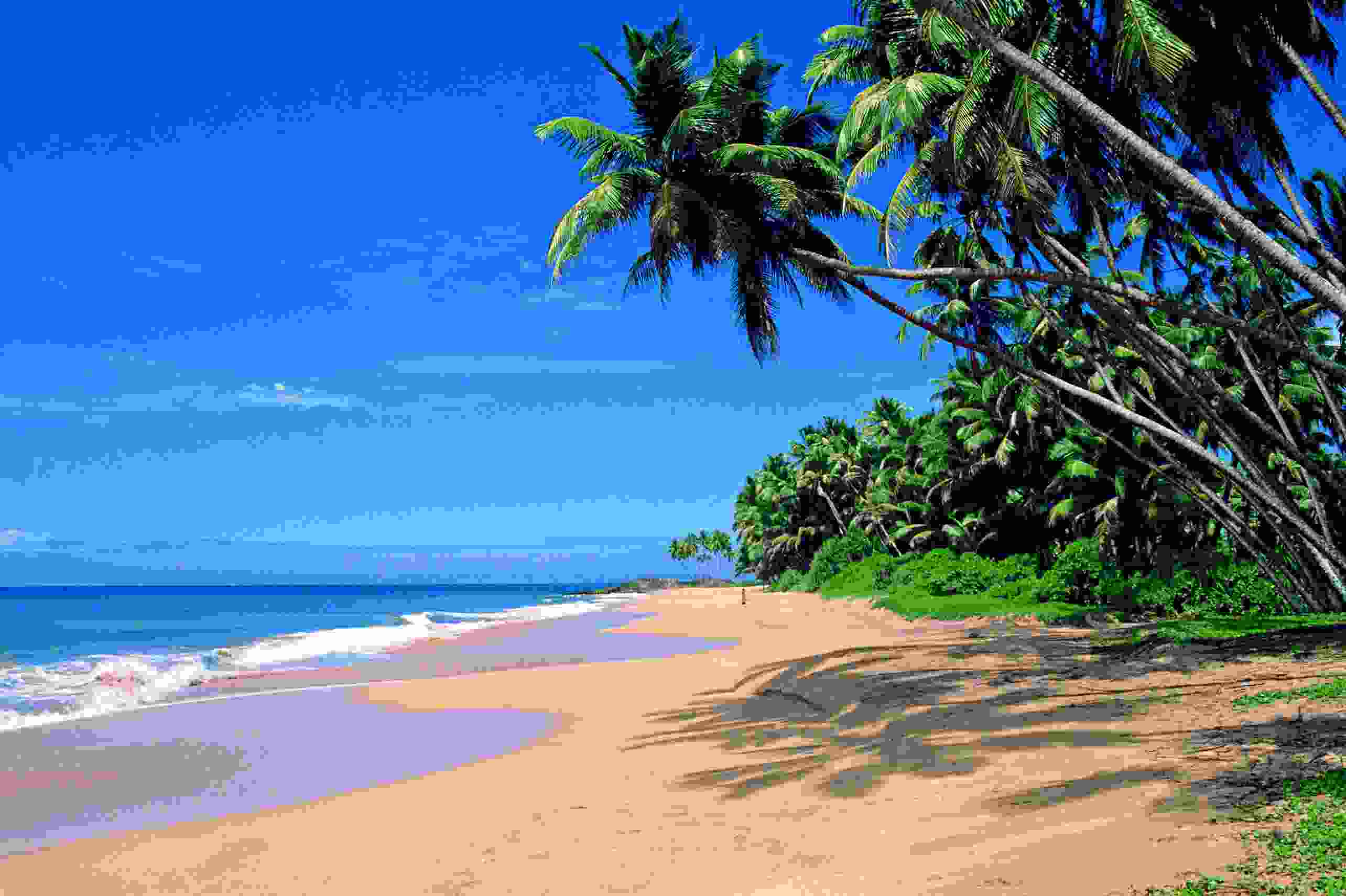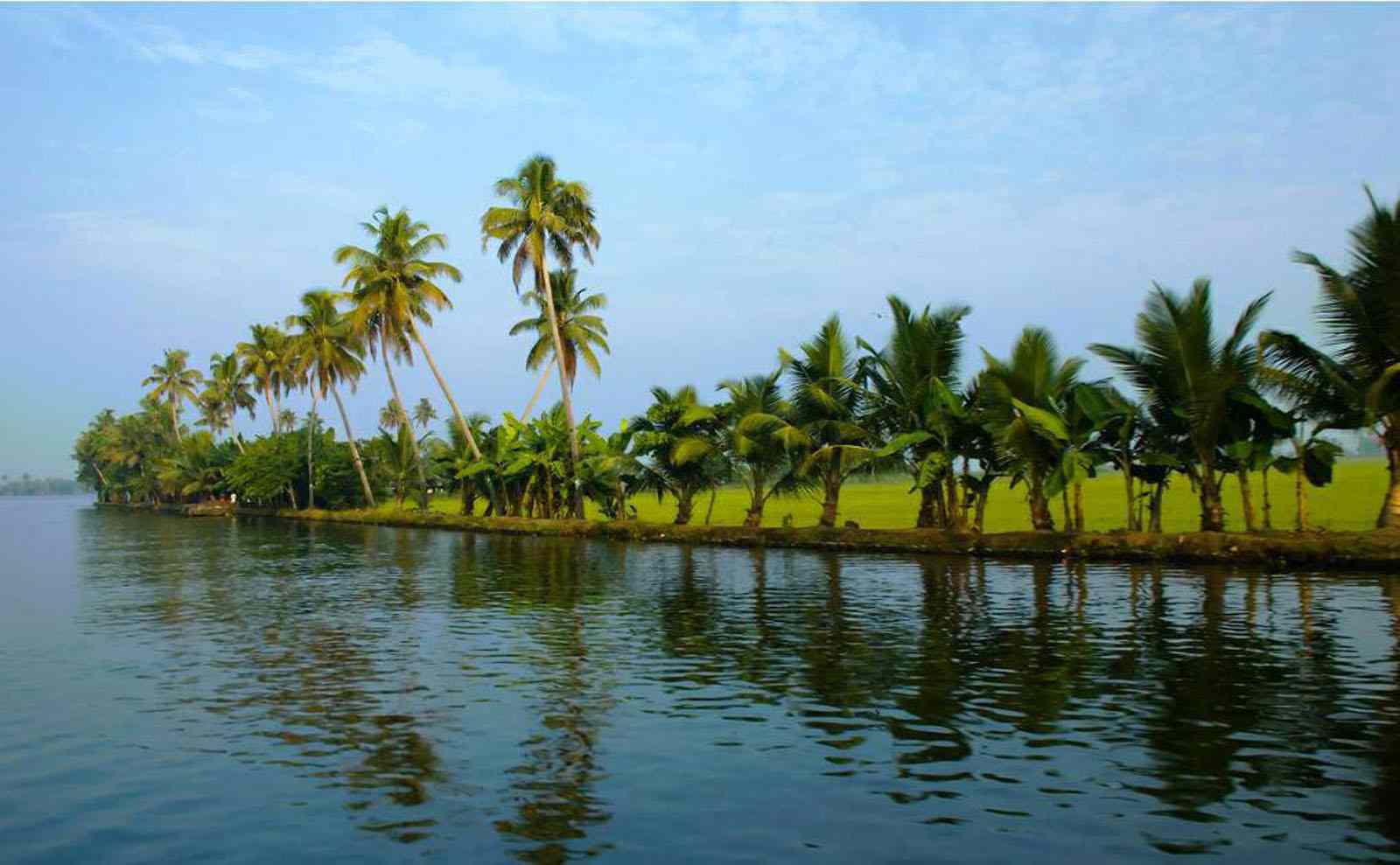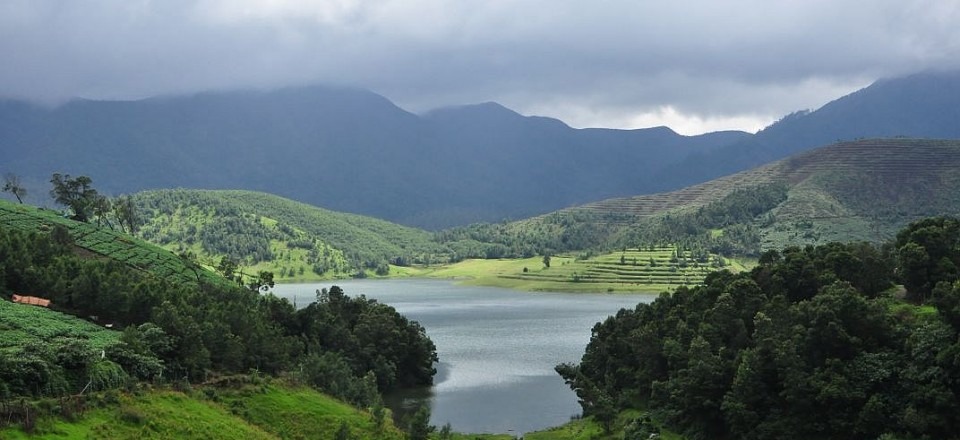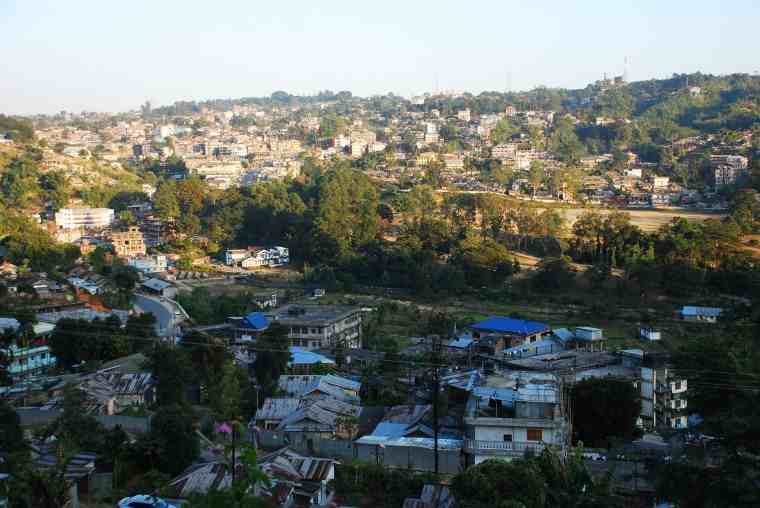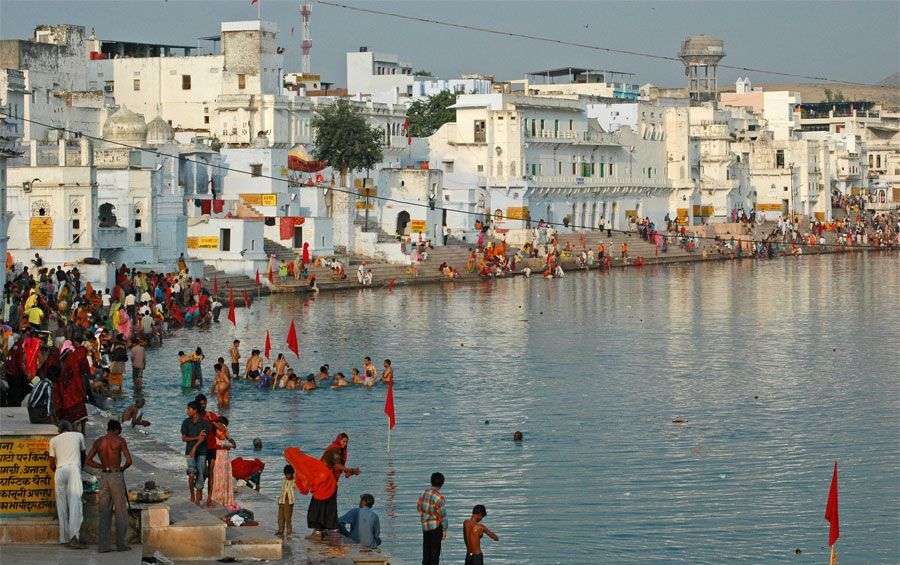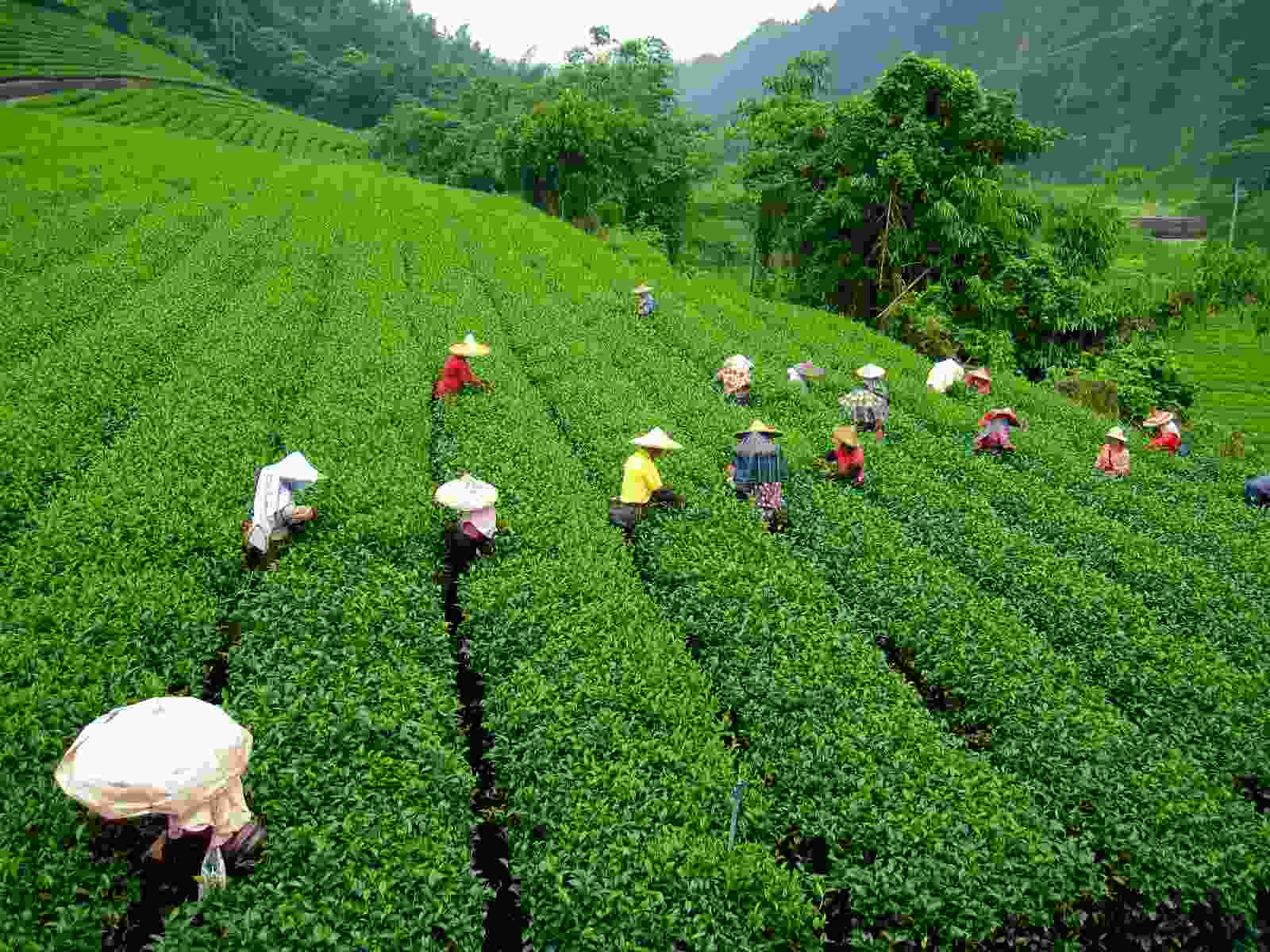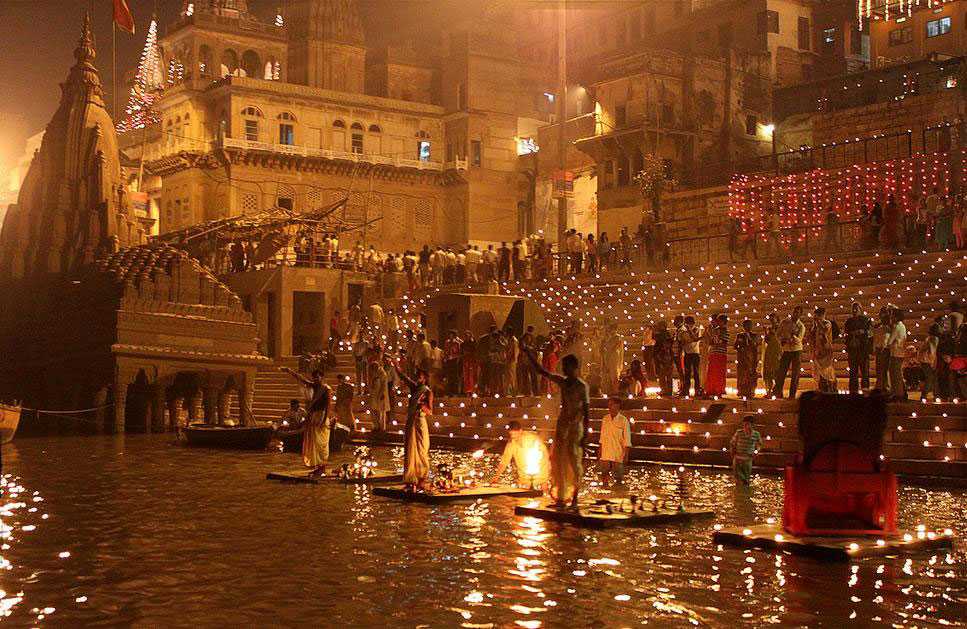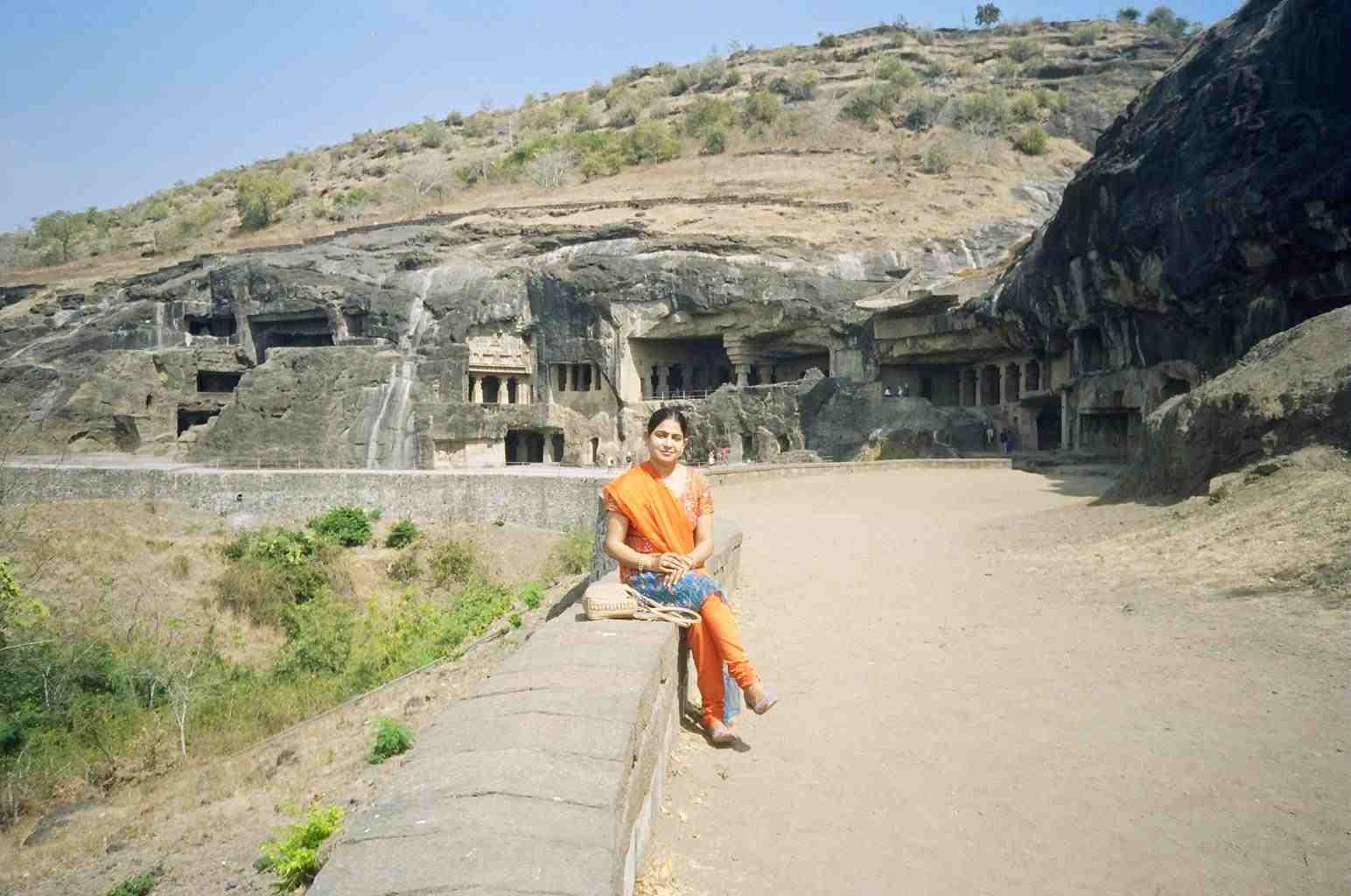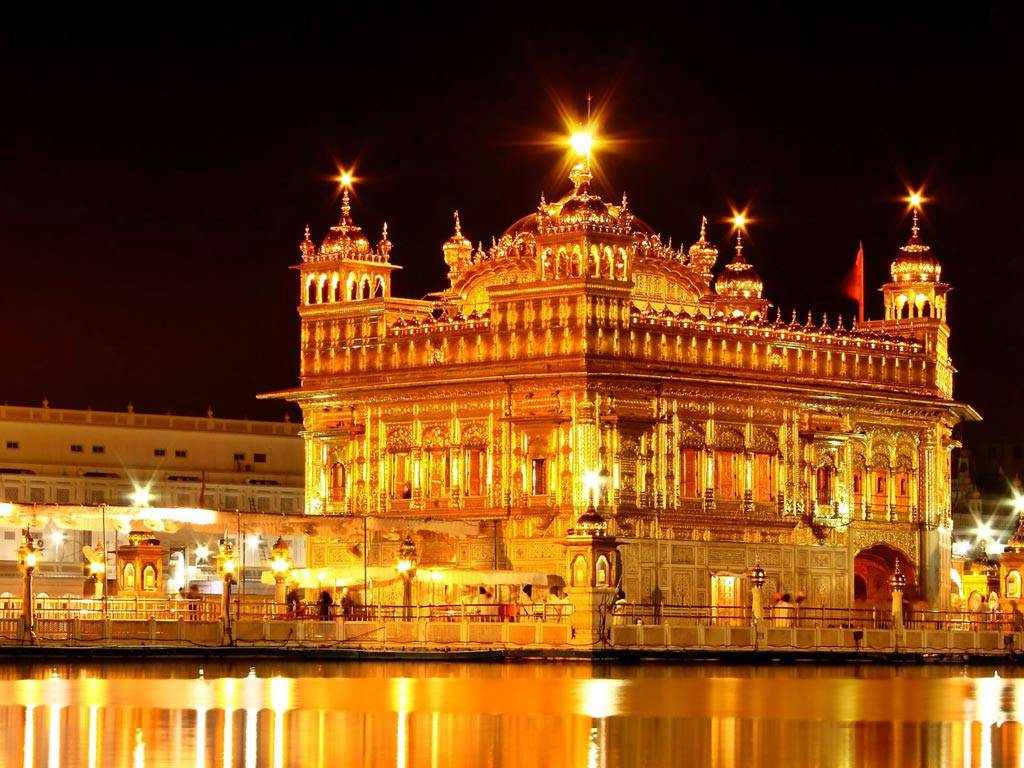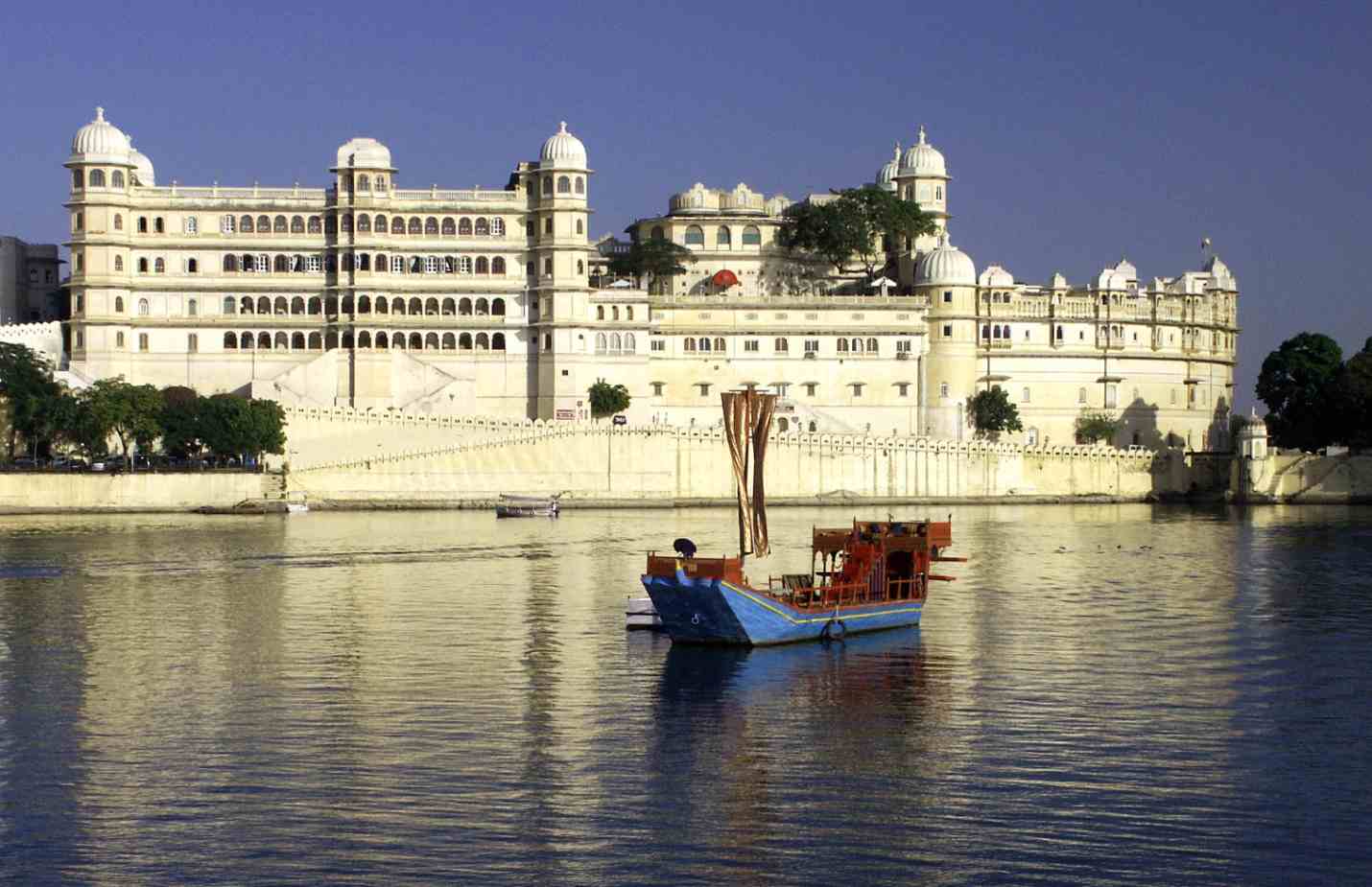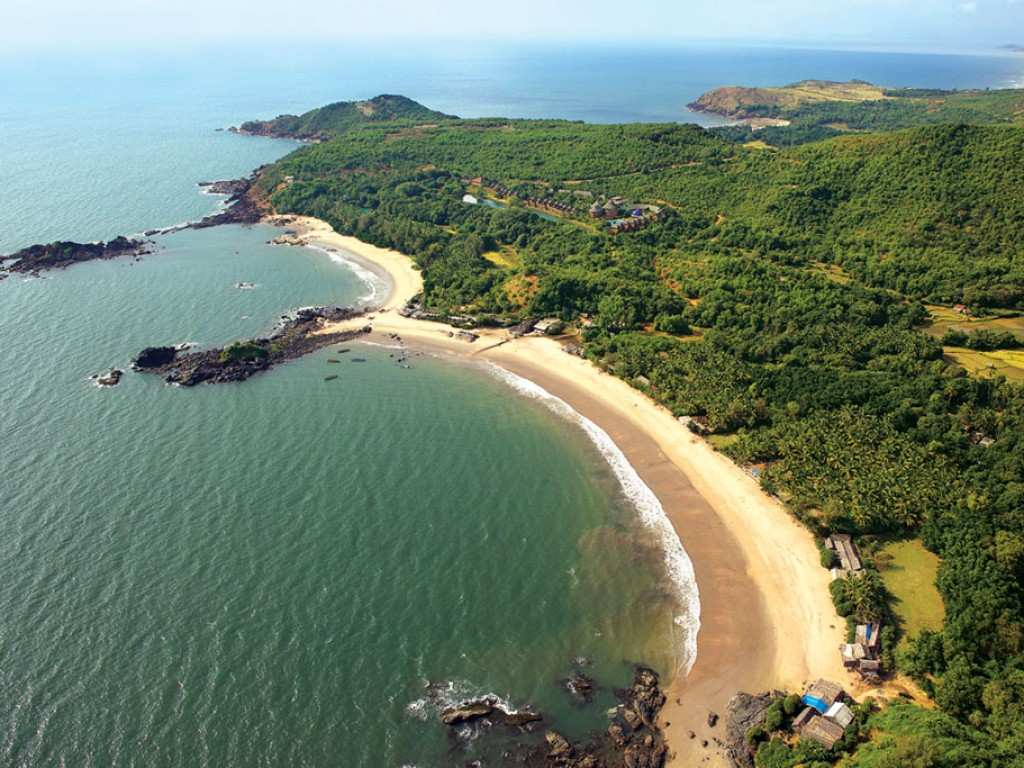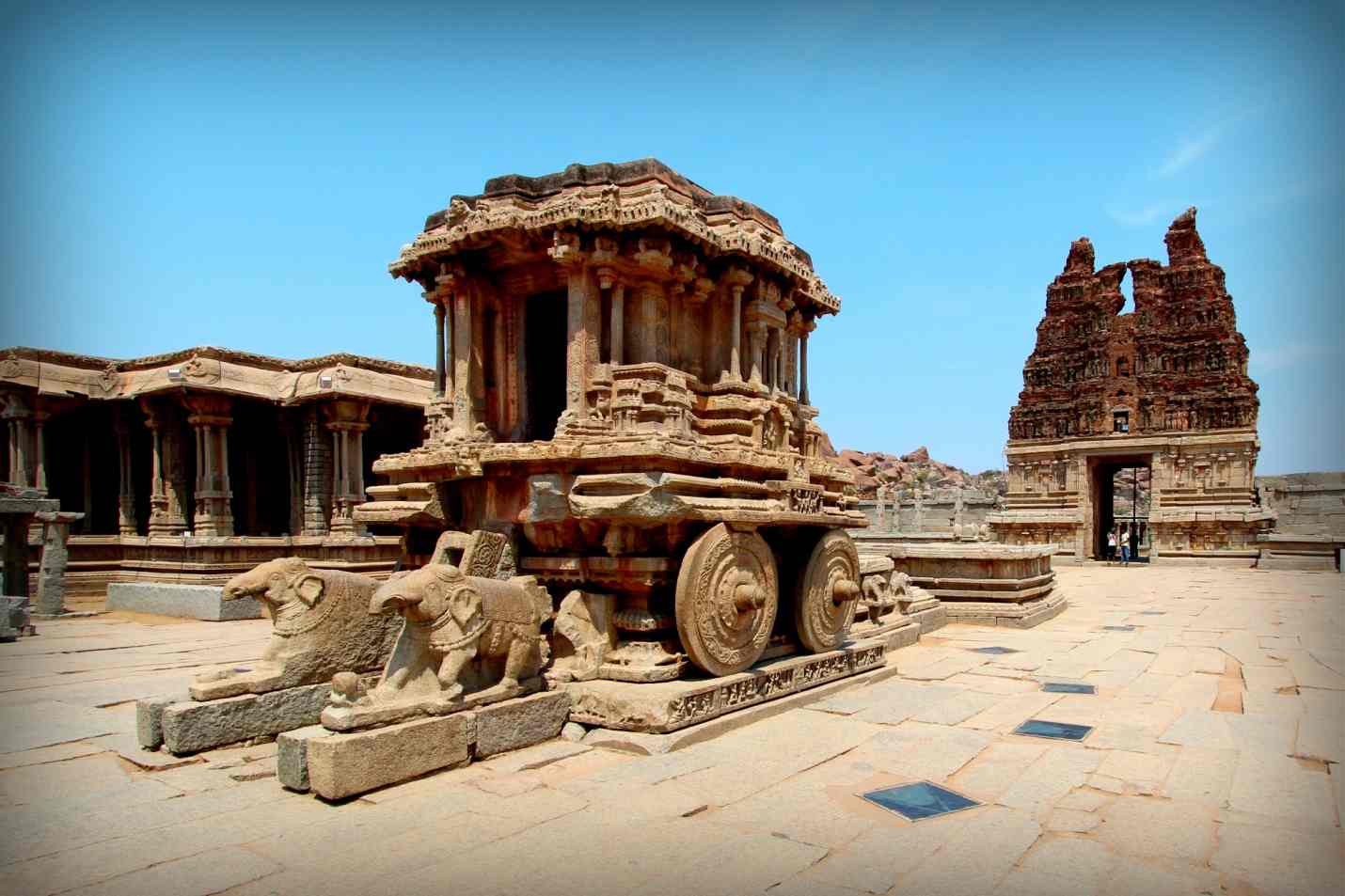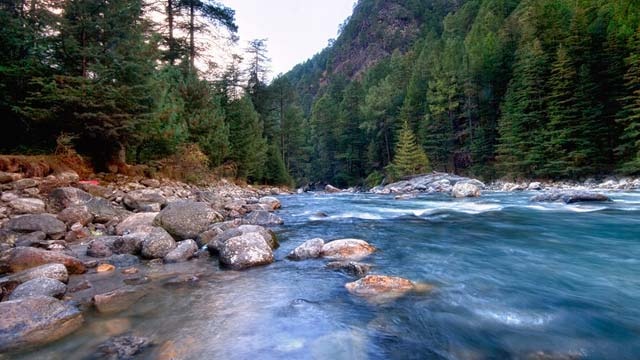 Travel in India can be appealing inexpensive. if you know the knowledge of where to go and when to go.If you are someone who likes to pick up a backpack and take off on an expedition without wanting to spend a lot of money,India is your paradise.This budget-friendly cities houses different variety of people having different culture and tradition.We give you 20 places in India which are light on your pocket and yet amazing enough to provide you with the most memorable travel experiences.
Dharamsala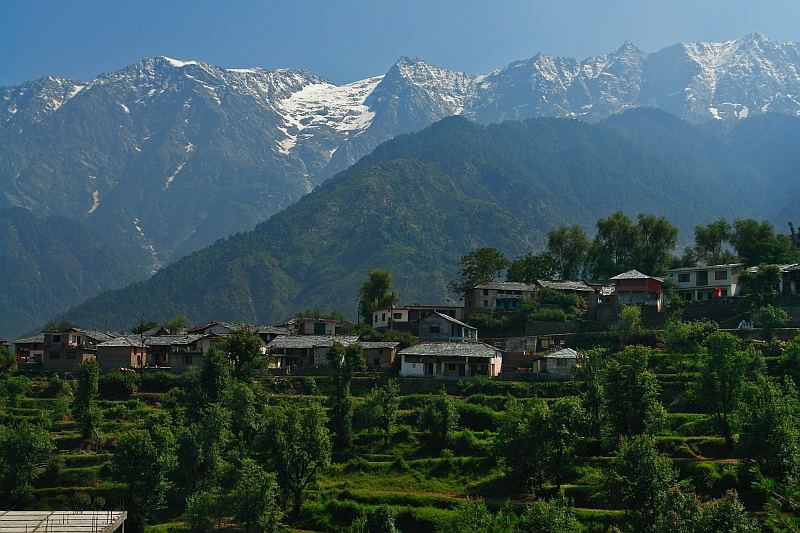 Credits: hotelasianplaza.com/hotel-in-dharamshala
Situated in the picturesque Kangra valley and set against the Dhauladhar mountain range in Himachal Pradesh.Its a nice place to see lake.waterfalls and adventures trip too.
Ladakh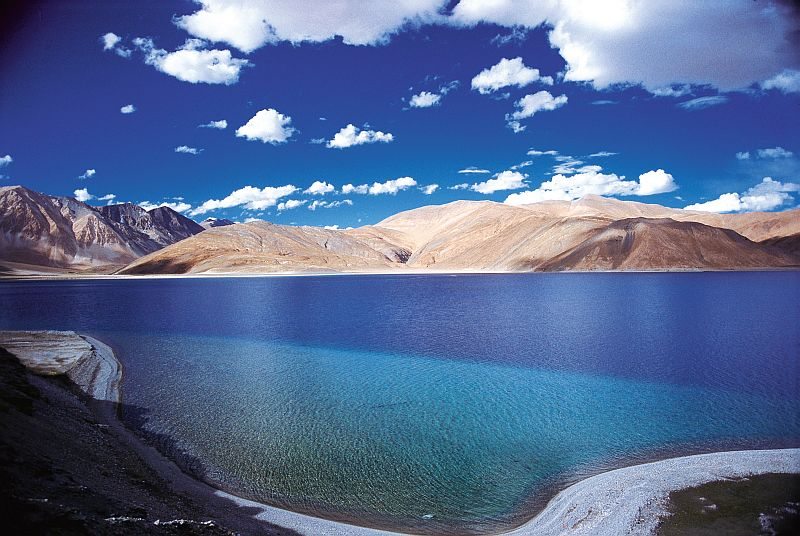 Credits: blog.thrillophilia.com
Indeed, a travellers visit to India is never complete without a tour to Ladakh.Its an amazing landscapes and best place for trekking.we can reach there by road ,train and air. Leh is situated at an altitude of 3542 meters above sea level in the lap of the Himalayas.if you want go in cold and freezing point then leh ladakh is best place.everyone enjoy there.its like a heaven in the world.
Parvati Valley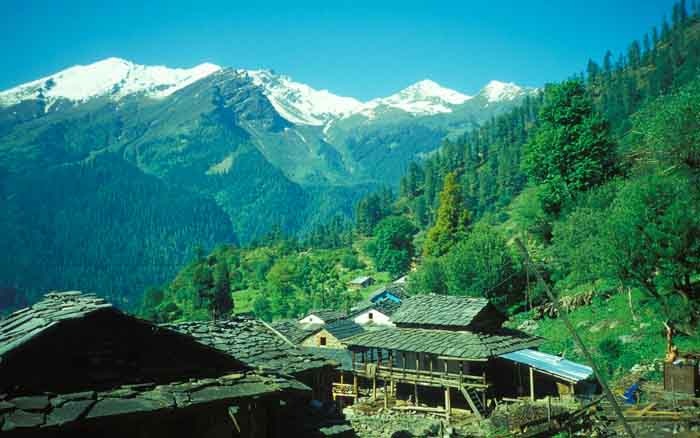 Credits: myriadtrails.com
Parvati Valley is situated in the northern Indian state of Himachal Pradesh. Parvati Valley is favourite with adventure seekers as it offers a heady mix of scenic landscapes .you must visit once.
Jaisalmer



Credits: travel.india.com
Jaisalmer, nicknamed "The Golden city", is a city in the Indian state of Rajasthan. The fort of Jaisalmer is a breathtaking sight: a massive sandcastle rising from the sandy plains like a mirage from a bygone era. Close to the Pakistan border, the city is known for its proximity to the Thar Desert.
Pondicherry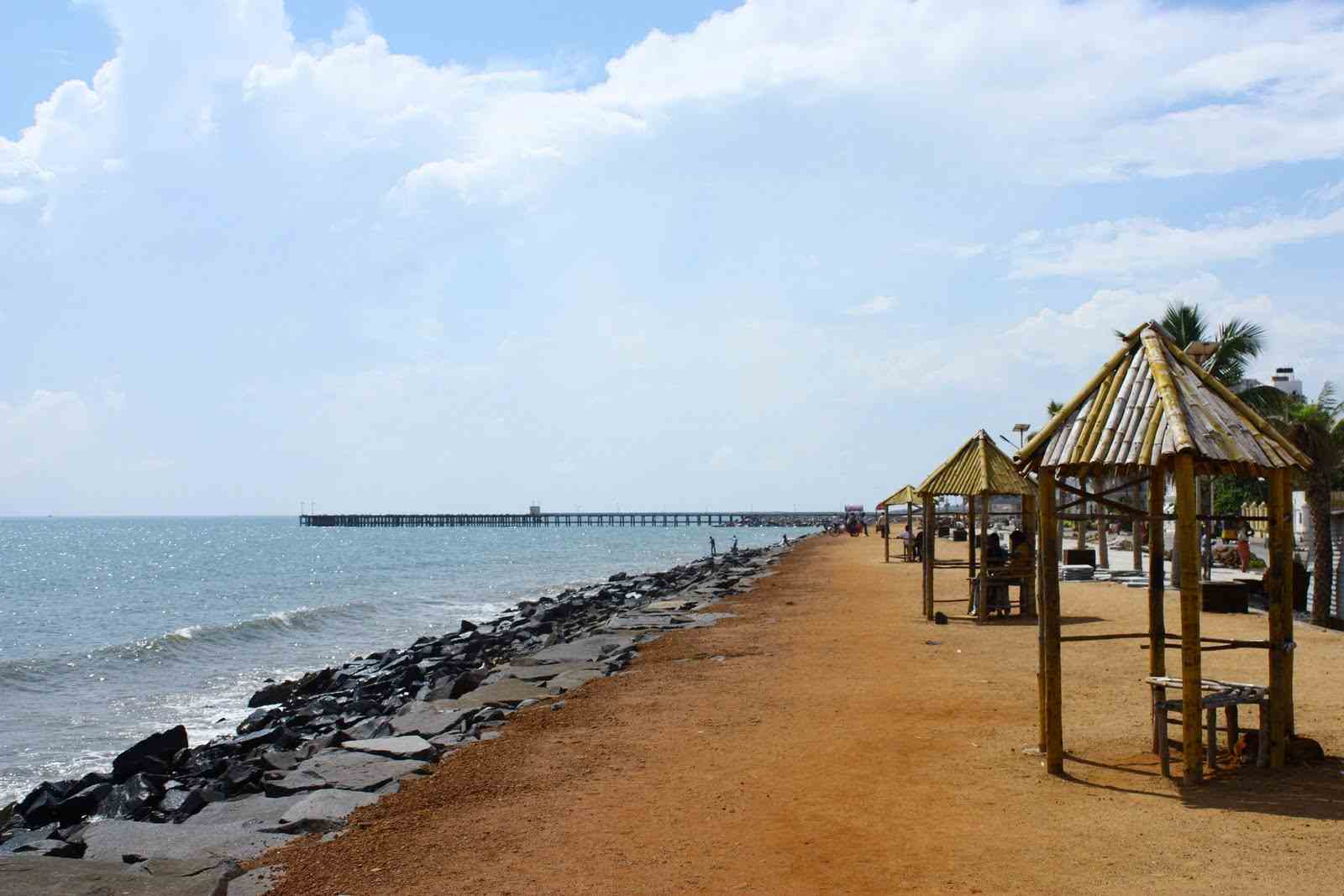 Credits: mouthshut.com
Puducherry, formerly known as Pondicherry is a Union Territory of India formed out of four exclaves of former French India.Unlike Goa, Pondicherry does not have a commercial infrastructure to entertain tourists. Pondicherry is a great place to look around, take a walk by the sea, attend a cultural program.
Kodaikanal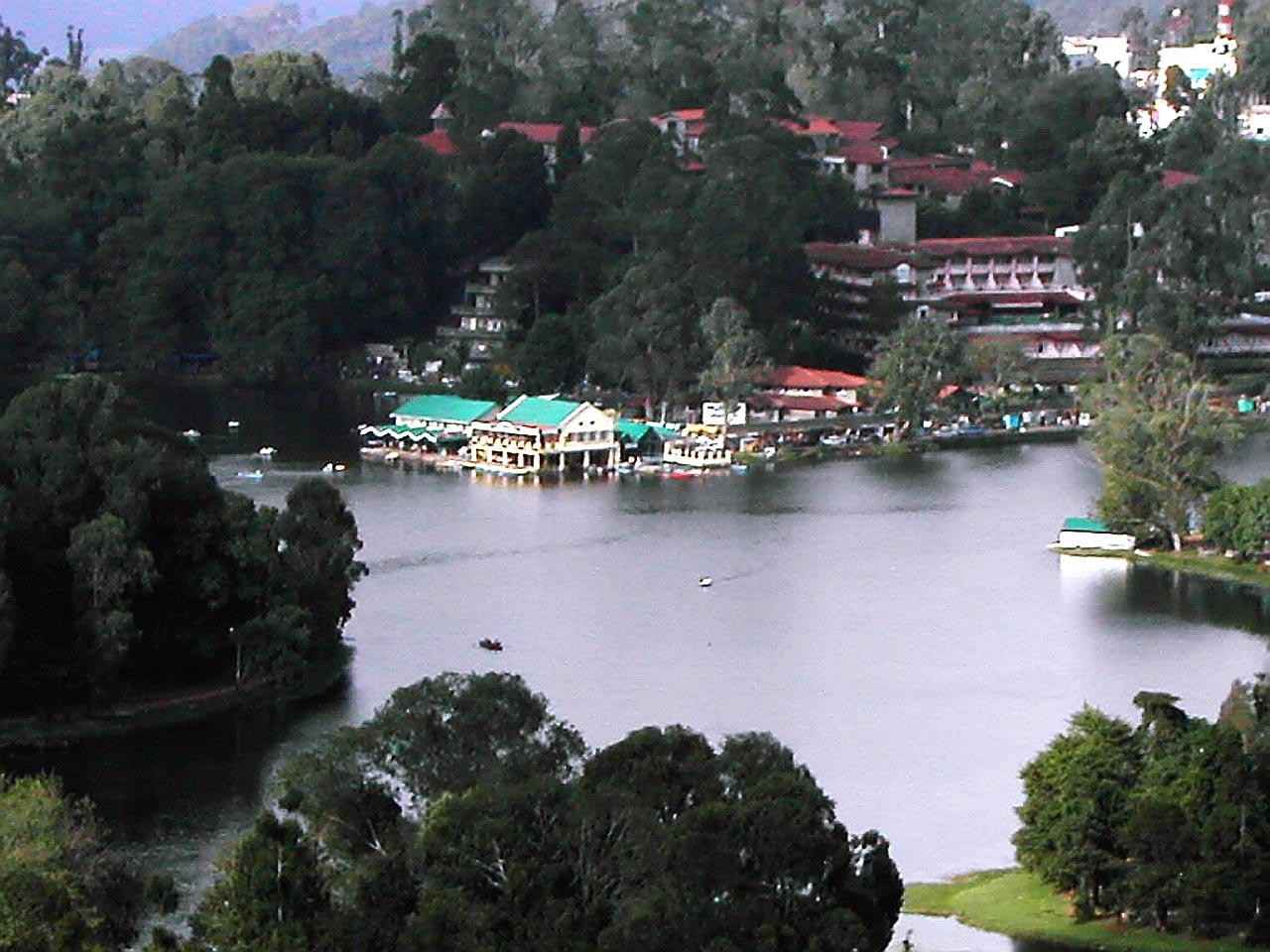 Credits: mouthshut.com
Kodaikanal is a city in the hills of the Dindigul district in the state of Tamil Nadu. Kodaikanal is one of the most popular hill resorts in India. The word Kodaikanal is actually an amalgamation of two words: Kodai and Kanal.
Goa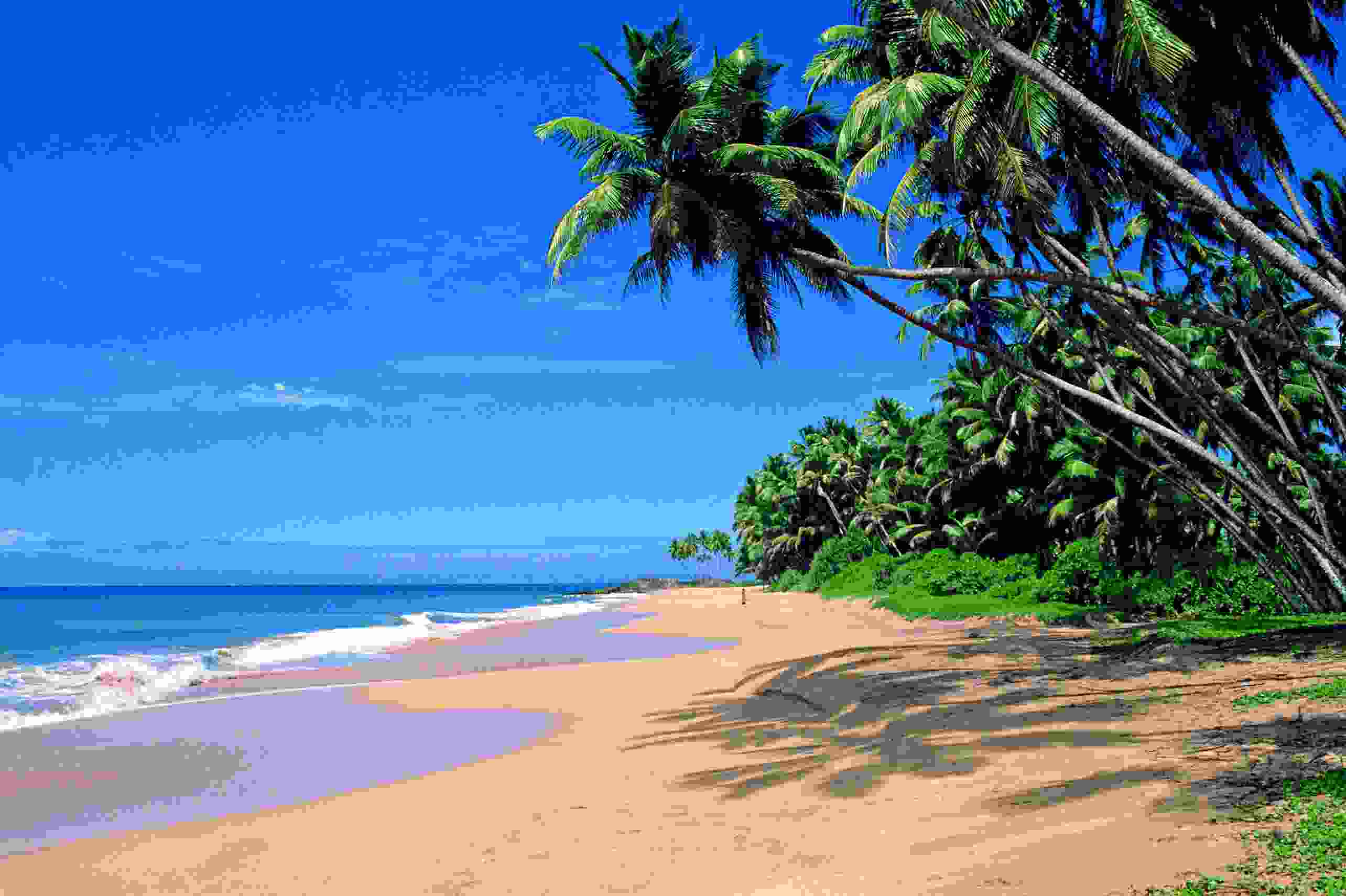 Credits: scoopwhoop.com
Goa, is a green land surrounded waters on the West Coast of India, with attractive beaches and famous temples, grand parties and festivals The most important places of interests are the beaches of Goa.tourist specially come from another country and take sun bath from goa beaches.
Alleppey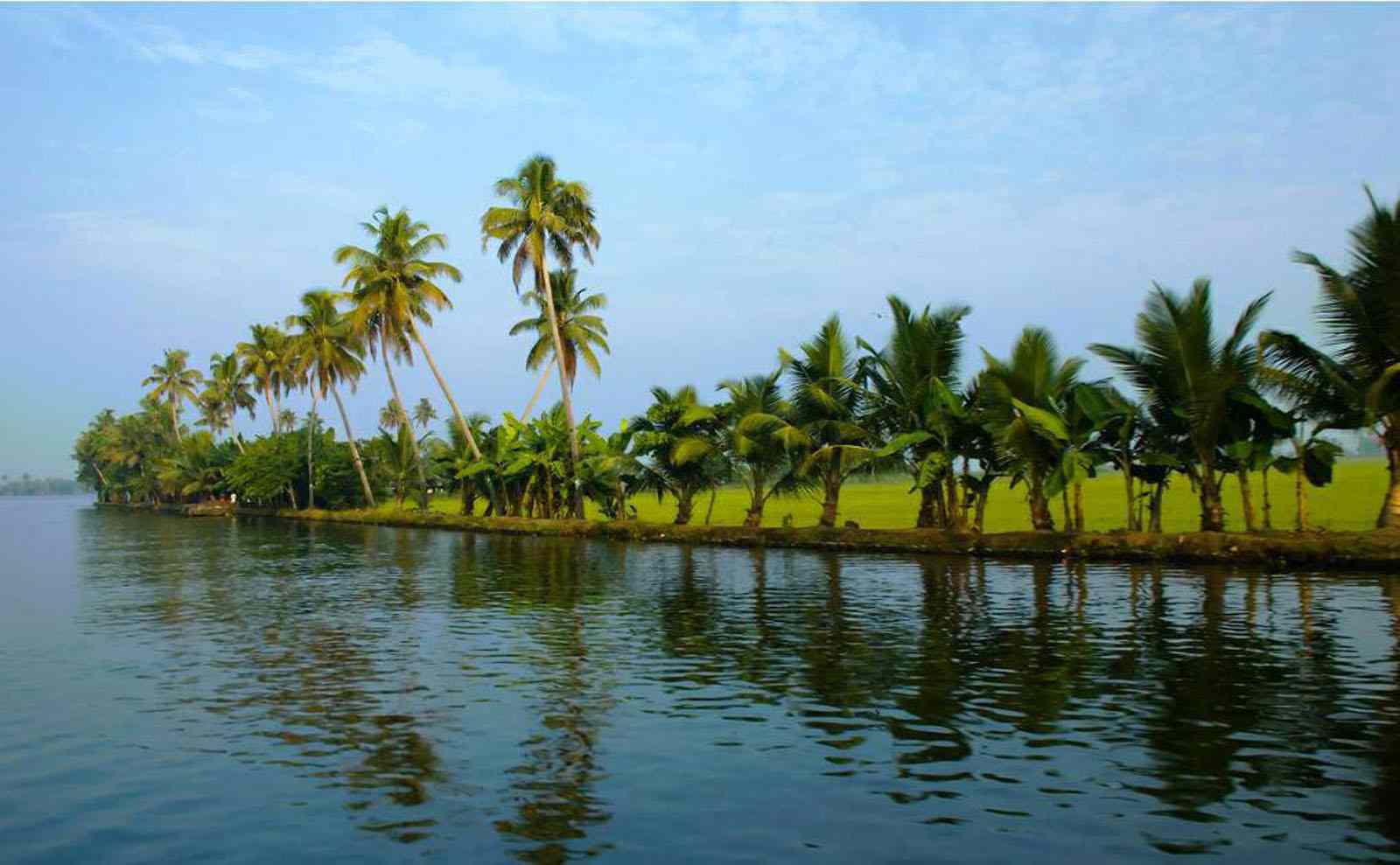 Credits: aureoholidays.com
Alappuzha, also known as Alleppey, is the administrative headquarters of Alappuzha District of Kerala state of southern India. The land situated in a picturesque surrounding with- all beauty of Kerala - Coconut palm plantations, paddy fields, backwaters & canals. The resort which is 'far from the maddening crowd' soothes the body.
Ooty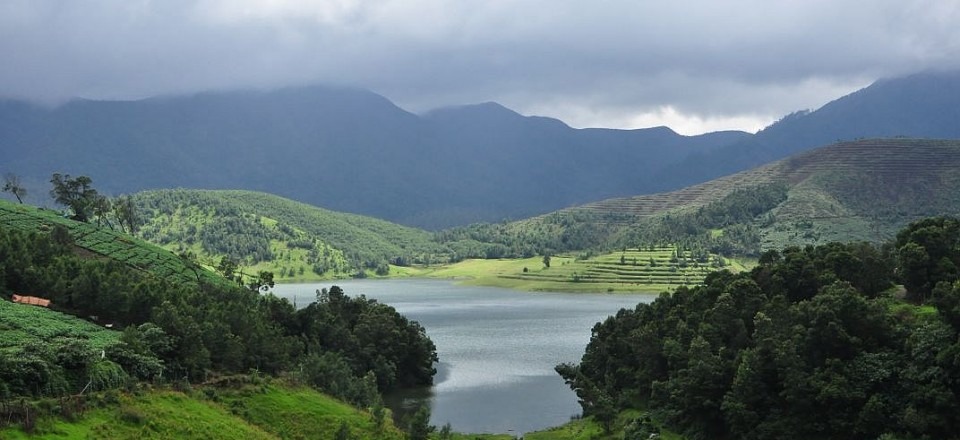 Credits: trekkr.in
Udhagamandalam, sometimes abbreviated Udhagai and better known as Ooty, is a town, a municipality, and the district capital of the Nilgiris district in the Indian state of Tamil Nadu. Its natural beauty and historic sites are attractive enough to lure the visitors and tourists. Some of its major historic sites and tourists attractions in Ooty are Government Rose Garden, Ooty Botanical Gardens, Ooty Lake, Stone House, Toda huts.
Itanagar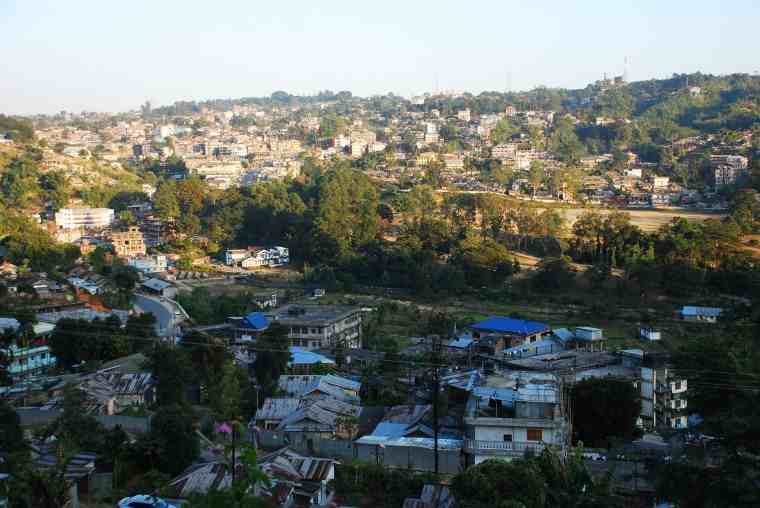 Credits: www.allwonders.com
Itanagar is the capital of the Indian state of Arunachal Pradesh. Consecrated by the Dalai Lama, the Buddhist temple, a beautiful yellow roofed shrine reflects the extensive Tibetan influence and provides good views of Itanagar and the surrounding countryside.
Pushkar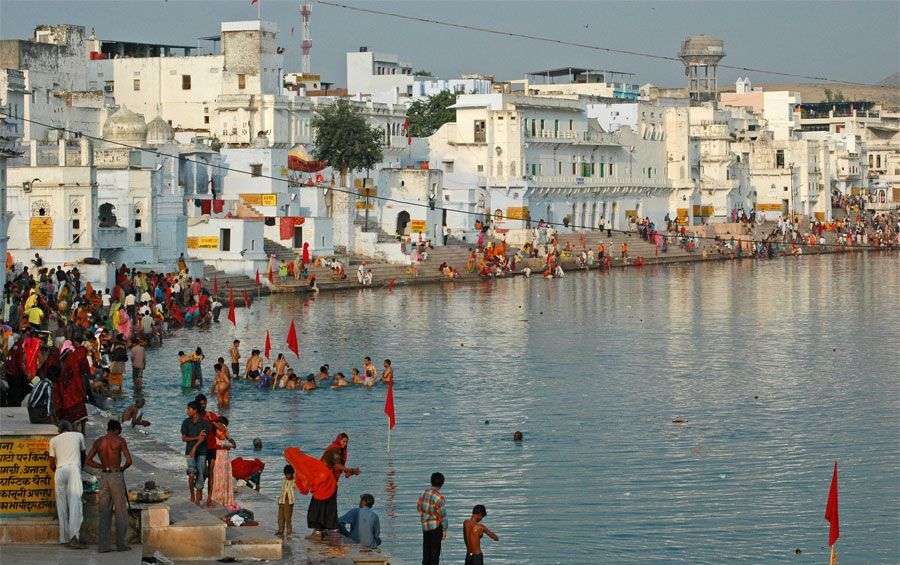 Credits: rrhotel.co.in
Pushkar is a town in the Ajmer district in the Indian state of Rajasthan. Held each November at the time of the Kartik Purnima full moon, Pushkar Camel Fair is one of India's most highly-rated travel experiences.
Darjeeling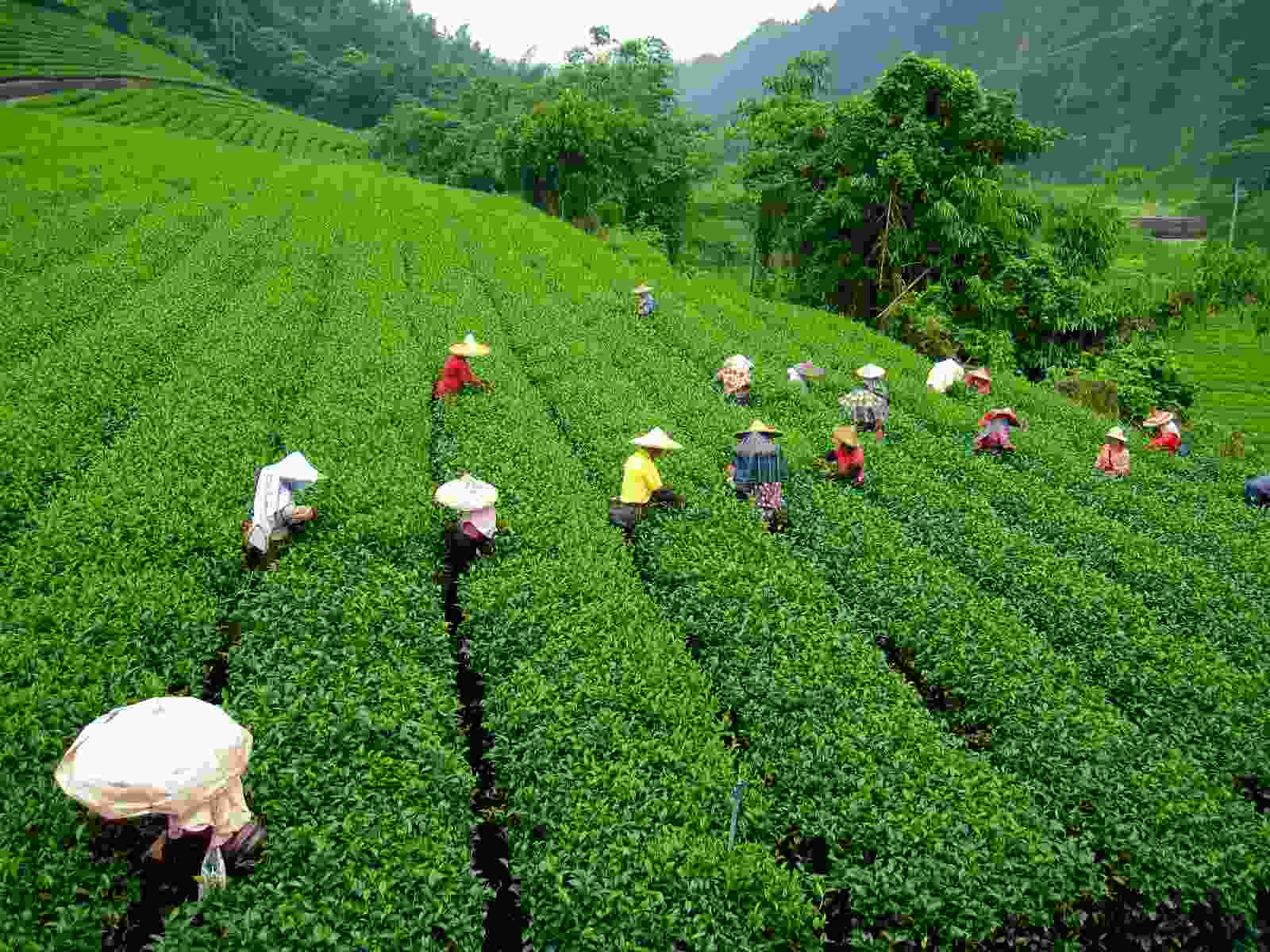 Credits: mouthshut.com
Darjeeling is a town in India's West Bengal state, in the Himalayan foothills. One of the coolest place in India, where you can spend the hot days of the summer with your family and partner specially its a very romantic place where your partner and you can spend a lovely time.
Mcleodganj



Credits: holidayiq.com
Also known as Little Lhasa or upper Dharamshala, McLeodganj is a quiet and tranquil hill station in the Kangra Valley in Himachal Pradesh, nestled under the shadow of the mighty Dhauladhar range. McLeodganj is a major Buddhist pilgrimage and houses many monasteries.
Varanasi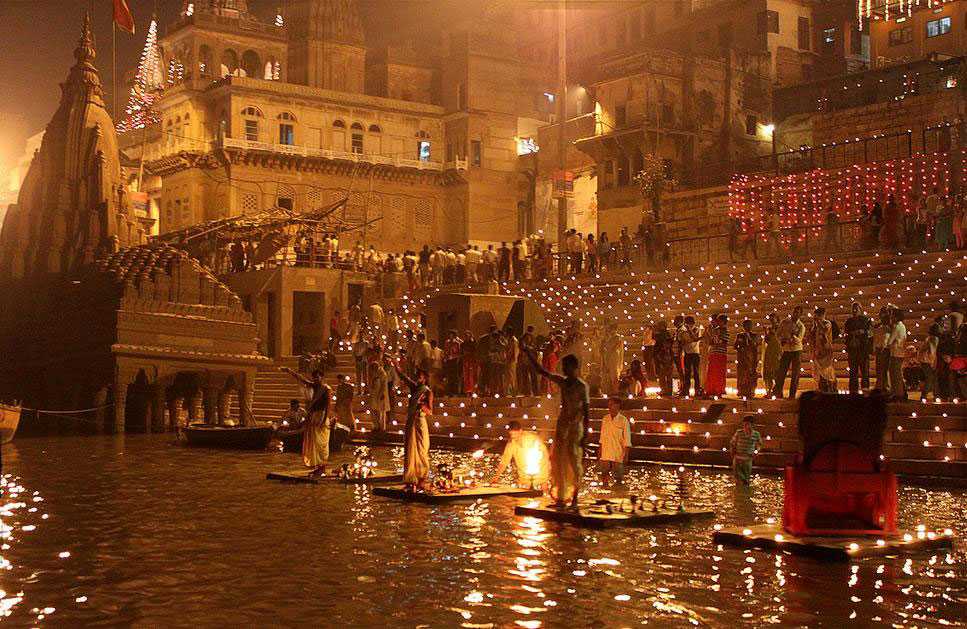 Credits: mouthshut.com
Varanasi is the best city and famous.thye are many olds raj place.It was the one of the oldest city of the world and famous as varanasi and also known as kashi among hindus.and the most popular pilgrimage point.
Ajanta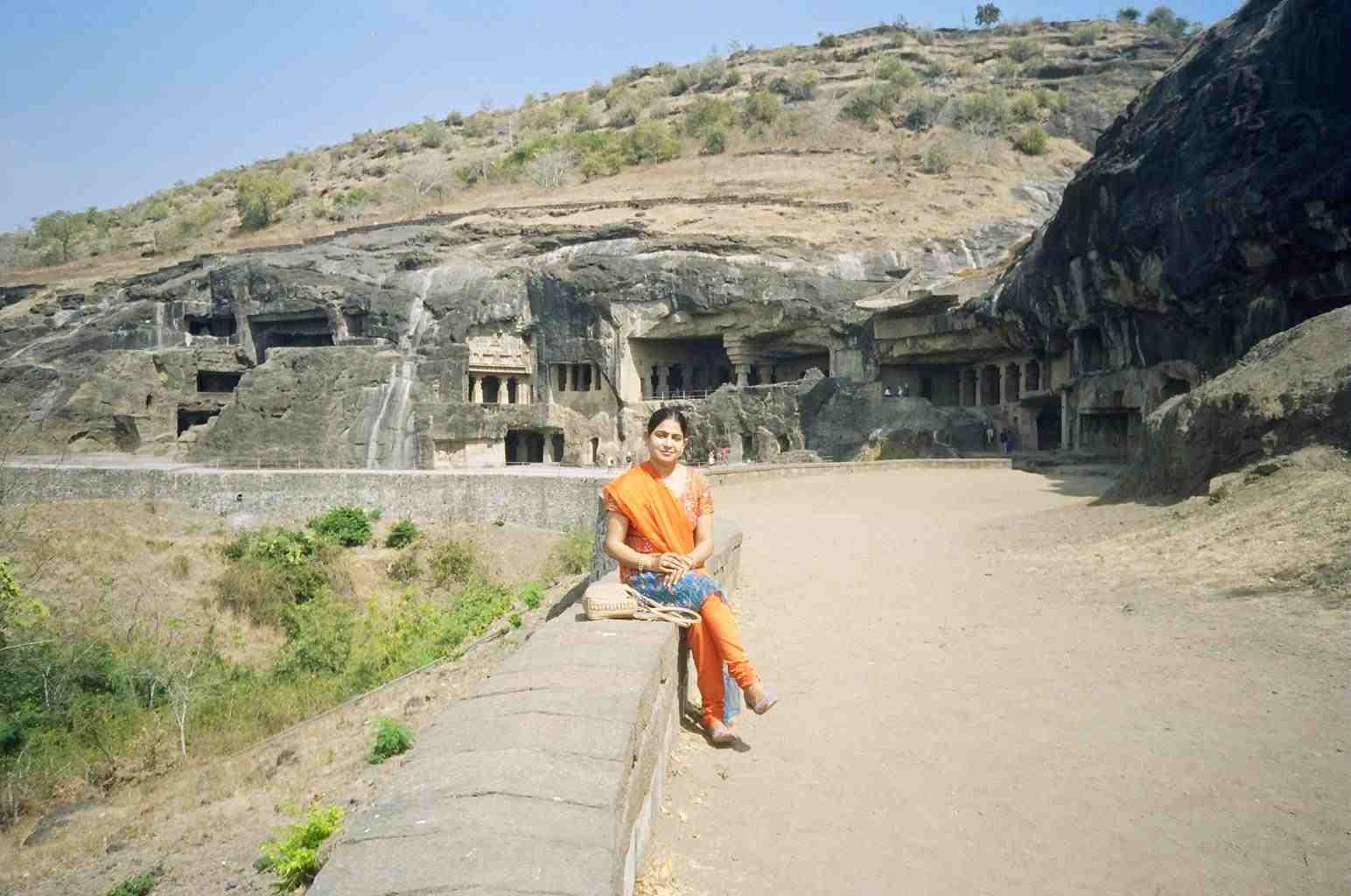 Credits: holidayiq.com
The rock-cut caves of Ajanta and Ellora are situated in Maharastra, India. Both these sites have been deemed a WORLD HERITAGE SITE owing to its carvings and paintings which are rich in both details and colours. The closest city to both of them is Aurangabad.
Amritsar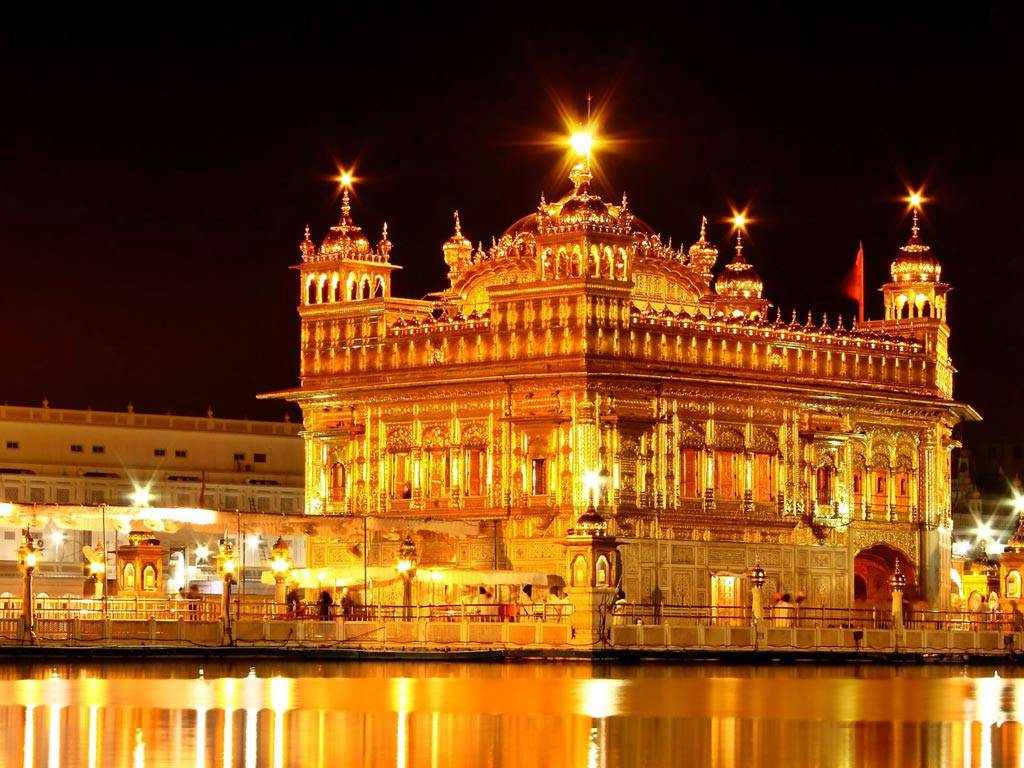 Credits: eastcoastdaily.in
Amritsar is the big city of the Punjab. .there are many attractive thing and place in Amritsar. Amritsar is very popular city of Punjab.This is the best place for Outing.Harmander Sahib also known as Golden Temple situated in the Amritsar.
Udaipur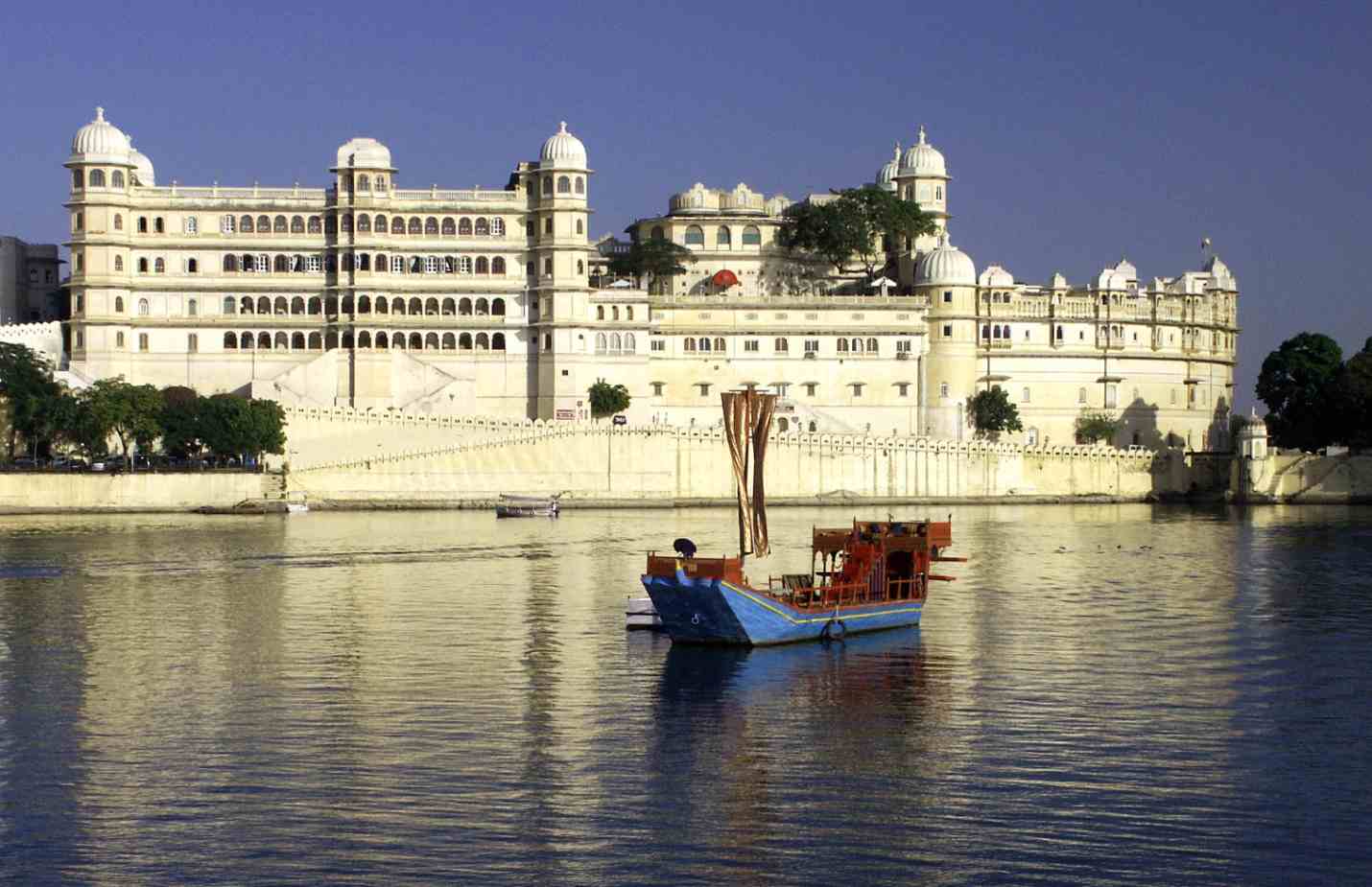 Credits: indovacations.net
Udaipur is one of the most popular city of India among tourists for its spellbinding charm. Its very scenic & romantic with lakes, islands, hills, greenery & is clean & organized too. There are many places to visit like Saheliyon ki Bari, Fateh Sagar lake, Pichola Lake, City palace, Sukhadiya Circle, Dudh Talai & many more. A calm clean & quite city in Rajasthan.
Gokarna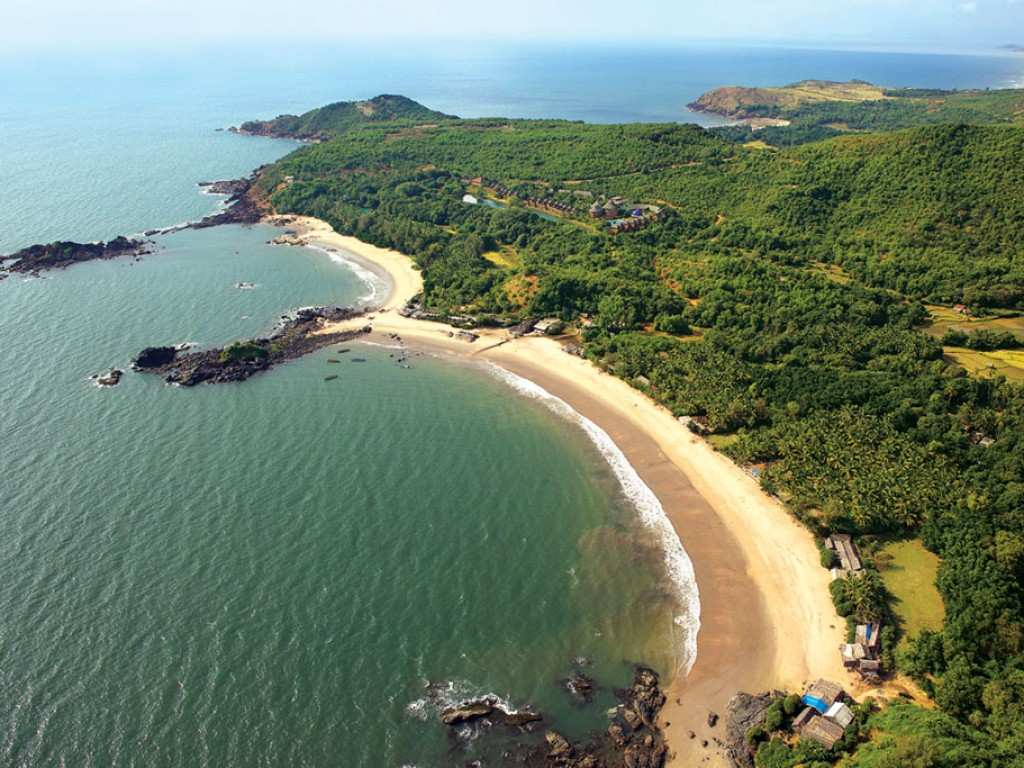 Credits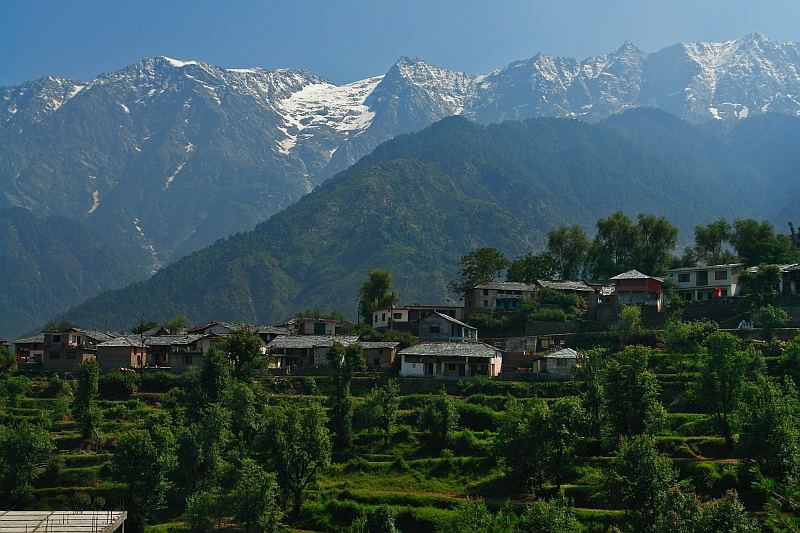 mouthshut.com
Gokarna is a horror place, especially at night. There are some 4-5 beaches there but the most famous are Kudla beach and Om beach. This place will have everlasting memories for everyone who visits it.
Hampi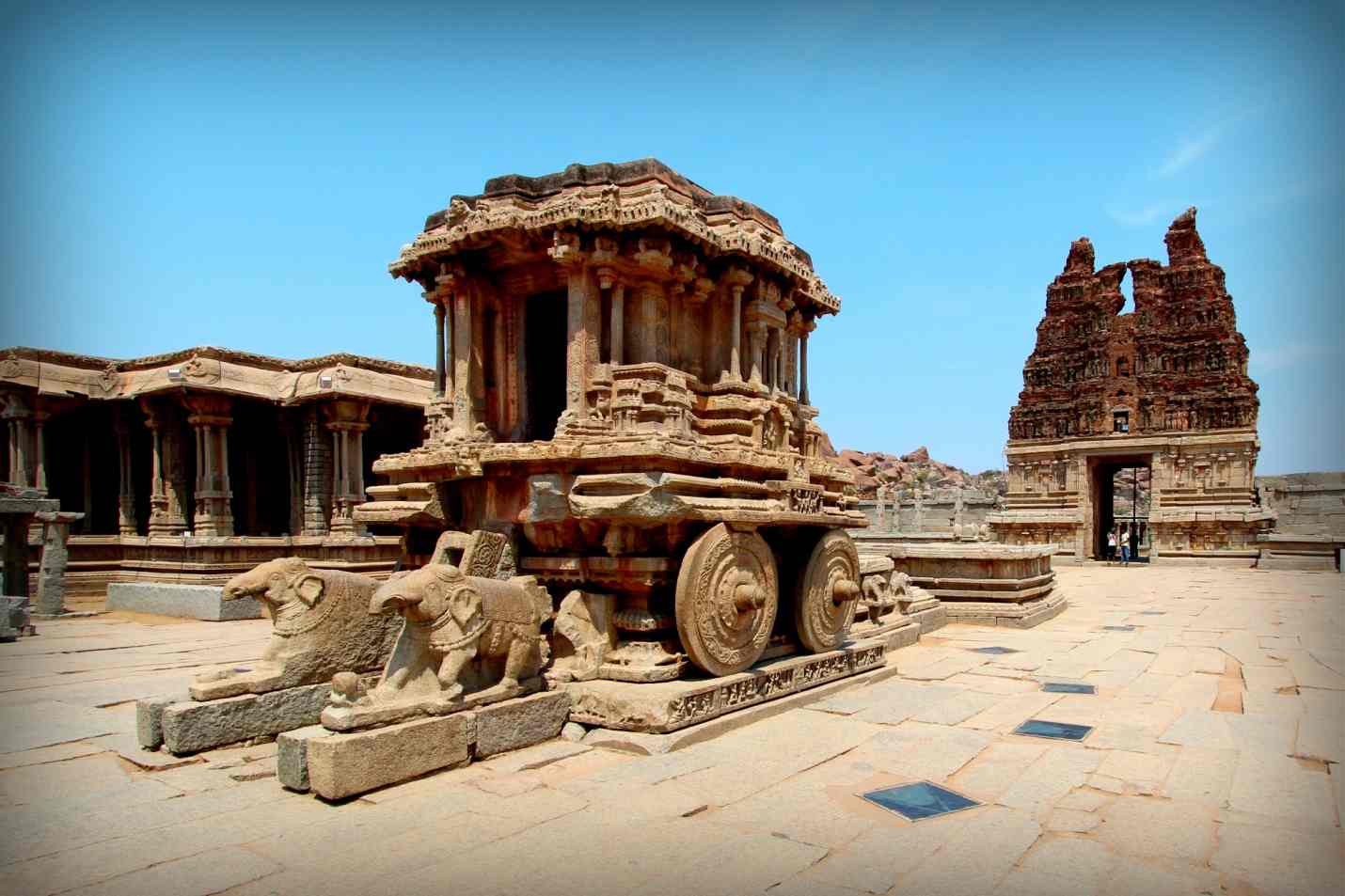 Credits: travspire.com
Hampi is located in northern part of Karnataka, its a small town there.This place is listed in UNESCO World Heritage site and is the most searched historical place in Karnataka. nytime except peak summer is good time to go here. - This is India's only boulder climbing destination.
Kasol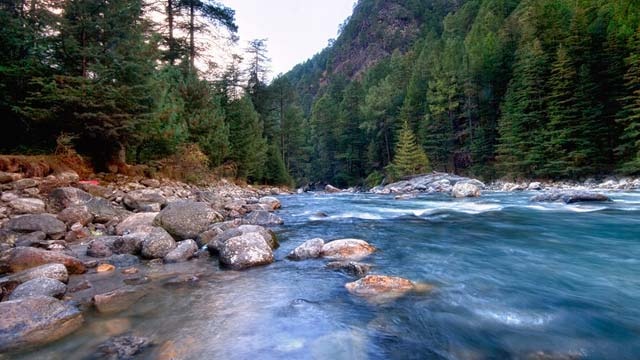 Credits: travel.india.com
A beautiful valley in Himachal near to Manali. It has beautiful tracks also,you can go up on the mountains and can find some peace. There are so many patches on the way to Kasol.Otherwise the place is just awesome.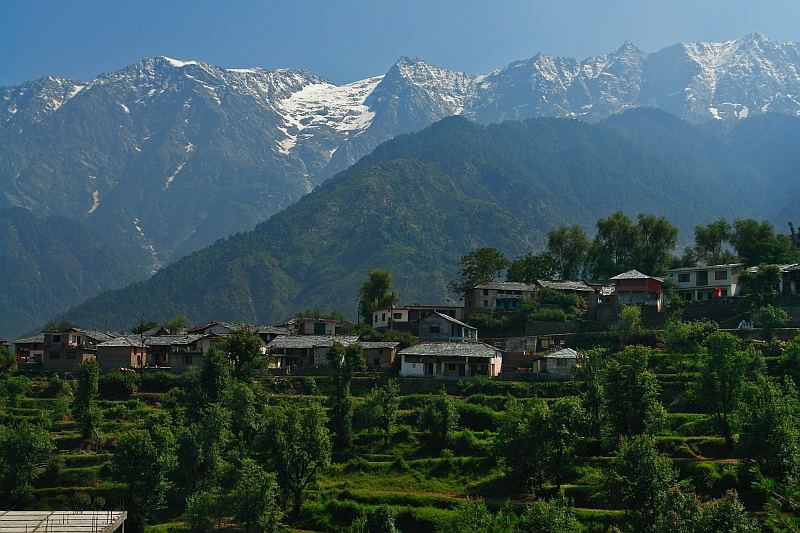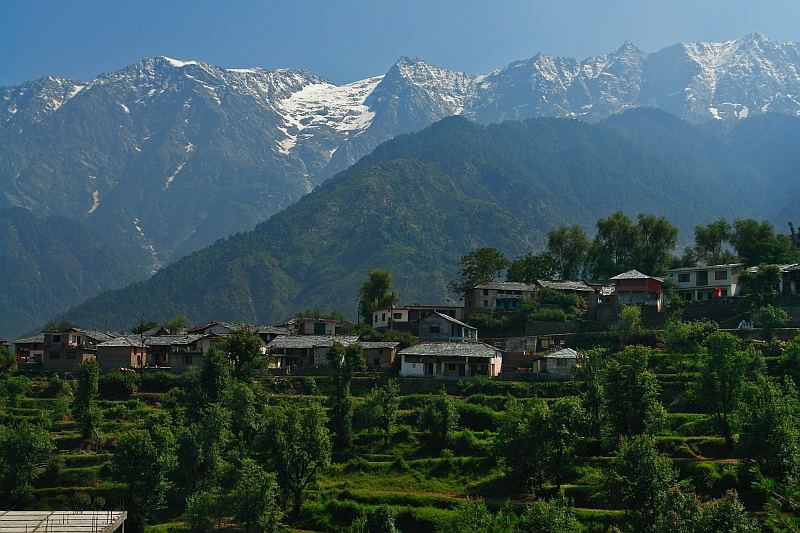 http://www.indiaunveiled.in/location/jaisalmer
http://www.indiaunveiled.in/location/ooty
http://www.indiaunveiled.in/destination/varaha-temple
http://indiaunveiled.in/location/varanasi
http://www.indiaunveiled.in/location/aurangabad
http://www.indiaunveiled.in/location/hospet
http://www.indiaunveiled.in/location/ladakh
http://www.indiaunveiled.in/location/kullu