Mehsana is one of the largest cities in Gujarat and houses one of the biggest iron and steel markets in India. It also has a Dudhsagar Co-operative milk dairy, which boasts of being the largest milk dairy in entire Asia. Thus, the city is quite important from Industrial perspective. However, the city also offers some attracions, which make it significant from travel and tourism point of view.
http://www.flickr.com/photos/sirnicholas/2140813683/in/photostream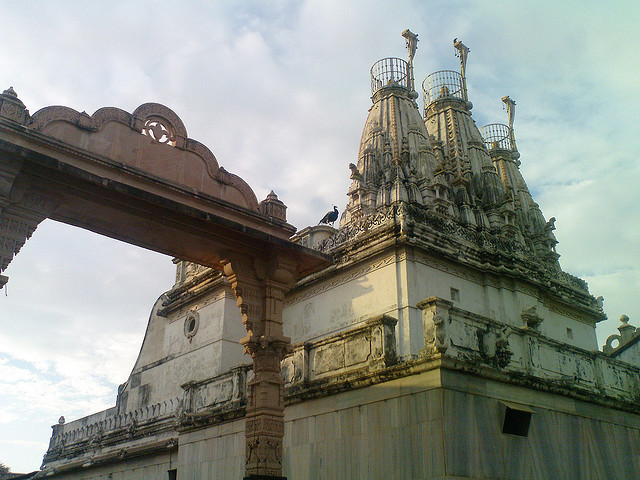 Accessibility
By Air: The nearest airport from Mehsana is located 100 km in Ahmedabad.
By Rail: Mehsana is a railway junction and is connected via a number of trains.
By Road: State and private buses are always available.
Best time to visit
October to March