Rishyap is a small tourist village, located between the junctions of Sikkim, West Bengal and Bhutan. The place developed recently in 1998 and is rapidly becoming a popular tourist point. An excellent view of Kanchenjungha from 'Tiffin Dara' in Rishop attracts tourists to this place. The blue mountains of Sikkim by its side are also worth watching.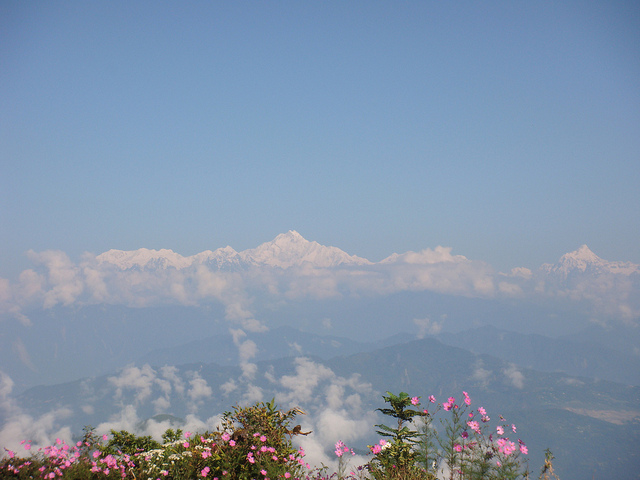 Attractions
Forests in Rishyap
The forests in Rishyap are extremely beautiful which makes trekking more interesting.
Things to do
Trekking
Trekking is the major activity in Rishyap; places like Tifindara and Lower Tifindara are visited for trekking and camping.