Mahoba is associated with the Chandela kings who ruled over Bundelkhand between the 9th and the 11th centuries. It is known for its closeness to Khajuraho and other historic places like Kulpahar, Charkhari, Kalinjar, Orchha, and Jhansi. There are many places of historical and archaeological interest as well as scenic lakes dotted with rocky islets. Today, the town is known for its fine betel leaf cultivation and granite rocks.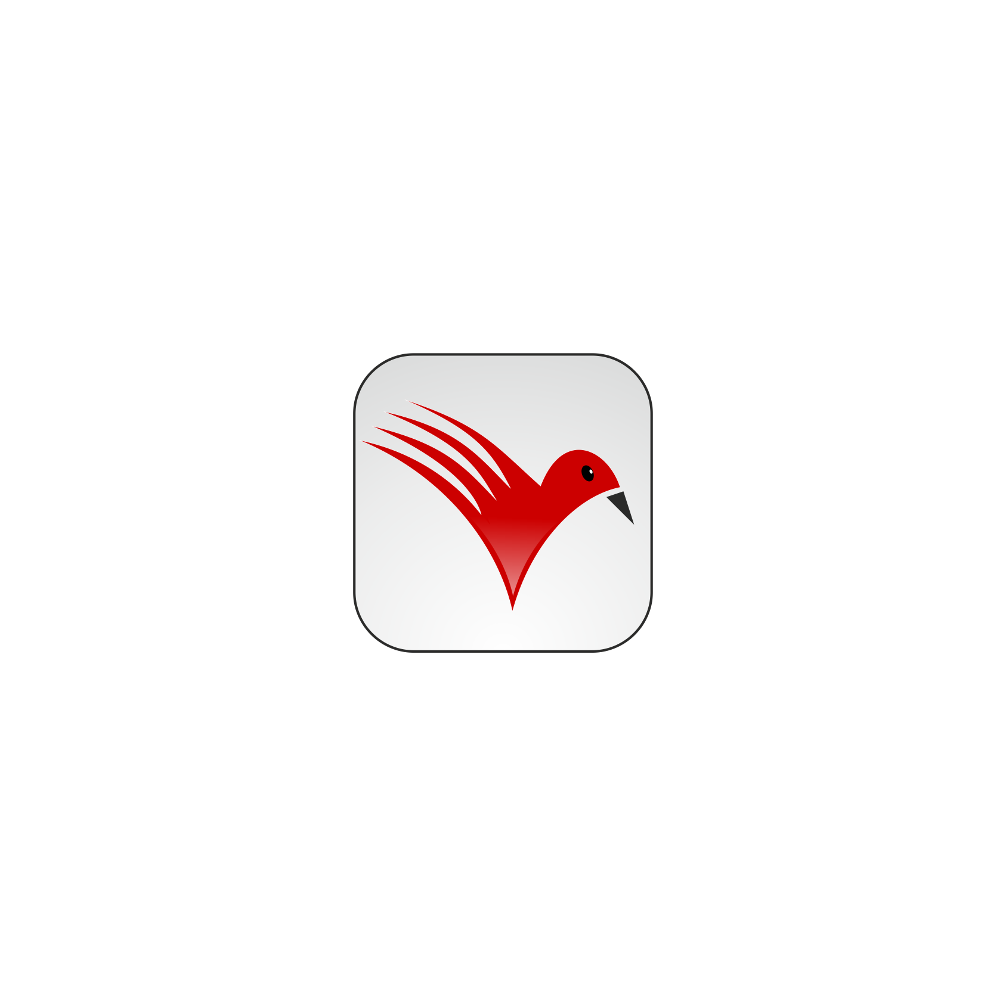 History:
Mahoba has a long history to boast about. The city has been under the rule of different dynasties in the course of history. Nevertheless, the city has been associated to Chandela Rajputs who ruled Bundelkhand for long. Before the advent of Chandela Rajputs, Pratihara Kings ruled the regions in and around Mahoba.
Chandela rulers ruled Mahoba in 11th and 12th century after which, the town fall to Prithvi Raj Chauhan, the ruler of Ajmer and Delhi. The battle that was fought between the parties is especially known for the heroics of two Chandela generals Alha and Udal. In fact, the heroics of these brothers have now become the inseparable part of the folklores in India. The town also passed on to Delhi Sultanate and Mogul Empire and was later annexed by Marathas. The town finally passed to British in the year 1803 under the very famous 'Treaty of Bassein'.
Accessibility:
Air: Nearest airport is Khajuraho - 65 km.
Rail: Mahoba is connected by broad gauge railway lines. 1107/1108 Bundelkhand Exp (Gwalior- Varanasi); 1449/1450 Mahakaushal Exp (Delhi-Jabalpur); 1069/1070 Chambal Exp.
Road: Mahoba is connected by road to all major cities. State Highway No. 44 also passes through Mahoba. Some major road distances are : Chitrakoot - 125 km. Kanpur - 155 km, Jhansi 165 km, Allahabad - 245 km, Lucknow - 240 km, Khajuraho - 65 km, Banda - 52 km and Kalinjar - 130 km.